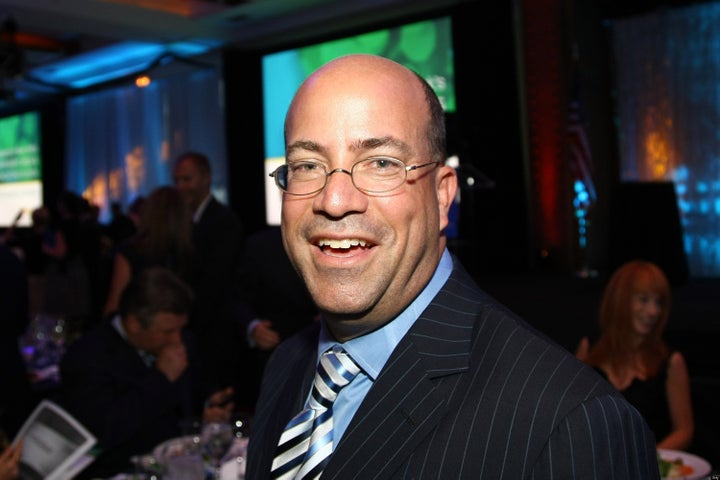 Jeff Zucker has confirmed that he may be interested in running for public office.
"It's funny how much attention that's gotten," Zucker told Kurtz. "It's no different than what I've said all along....it's all about the timing."
Zucker also joked that he'd be under less pressure and scrutiny running for public office than running NBC.
This week, former CNBC reporter Charlie Gasparino reported on his ex-boss' salary for Fox Business. Gasparino reports that, according to a filing, Zucker's base salary for 2010 is $6.3 million, and his total compensation could reach $20 million or more due to bonuses for "good performance."

Popular in the Community