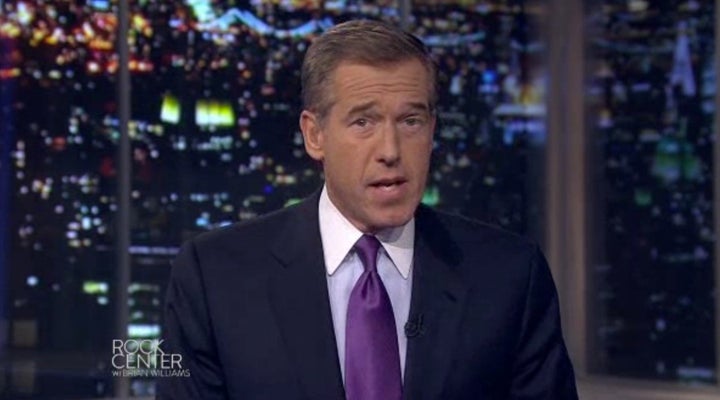 Jeff Zucker, the newly appointed president of CNN Worldwide, sent his first memo addressing the network staff on Friday.
Though Zucker does not begin his post till the end of January, he decided to communicate with the staff directly after the network announcement on Thursday. Zucker is currently the executive producer of Katie Couric's syndicated daytime program, "Katie," where he will remain through mid-January. He will then lead the Time Warner-owned CNN from the network's New York offices.
TVNewser obtained a copy of the memo Zucker sent to staffers. "I don't have all the answers. No one does," he wrote. "But I hope that we can challenge each other to think even more broadly about what CNN is and can be, and to enhance this truly special and powerful brand."
On a phone call with press on Thursday, Zucker said he planned to "remain true to the journalistic values" of CNN, but will also aim to "broaden the definition of what news is." One way in which the network seems to be "broadening its definition of news" is through its decision to air a wider variety of reality and nonfiction programming.
The Time Warner-owned cable news network broadcast documentaries previously aired on Time Warner-owned HBO. CNN also launched a weekend travel show with host Anthony Bourdain, known for his Travel Channel program, "No Reservations."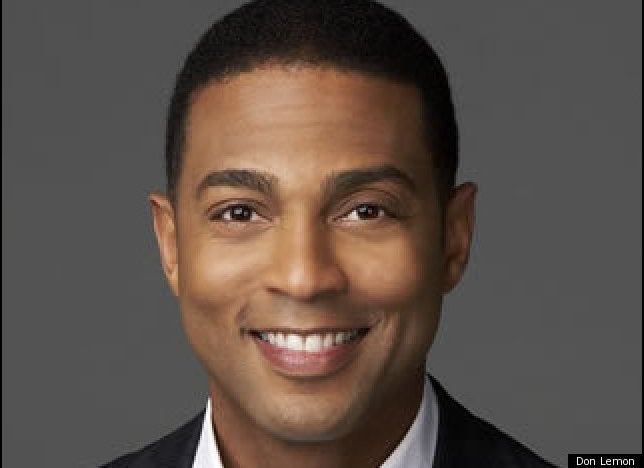 Faces Of CNN
Popular in the Community