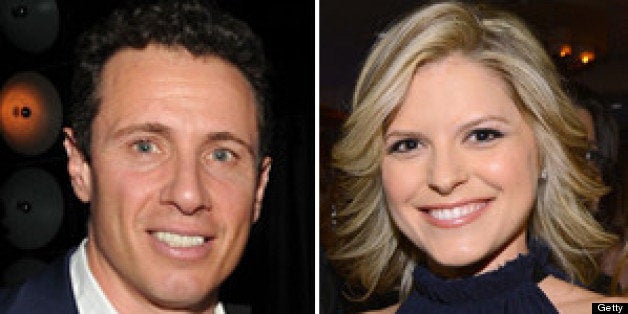 CNN chief Jeff Zucker made a bold claim on Friday when he told reporters that the lineup for CNN's new morning show, "New Day" would mark the same kind of generational shift as the team he put together for "Today" did during that program's most successful years.
Zucker has zeroed in on the mornings since taking over at CNN in January. The network has been struggling for years in the early hours, losing perennially to MSNBC's "Morning Joe." Its most recent attempt, "Starting Point," fizzled out in March, with host Soledad O'Brien complaining that CNN had never given her enough support.
As Cuomo, Bolduan and Pereira sat next to him on Friday, Zucker compared them to the team of Katie Couric, Matt Lauer, Ann Curry and Al Roker.
"I remember back when we put the 'Today' show team together in 1996 with Katie, Matt, Al and Ann, it was a new generation, and they were new faces and new voices and generationally different than what was on morning television at the time. And as I look around morning television today, I think this is generationally different and I think that's our opportunity and what I'm excited about."
He added that the lesson he took from the Curry fiasco at "Today" was that chemistry between co-hosts is the key ingredient to a successful show. He said he had tested Cuomo opposite five different anchors before settling on Bolduan.
"When we put Kate next to Chris, you just knew and [the chemistry] was there and as it unfolded, you saw it," he said. "And I'll tell you about the first time I met Michaela. I was like 'Holy shit, where have you been?'"
Zucker confirmed reports that he had talked to Erin Burnett about moving to mornings, but said they were unable to hammer out a deal. "I had two conversations with Erin about the morning and in the end we both decided that it was probably more important for her and more important for the network for her to stay where she is at 7," he explained. Burnett also "preferred" not to wake up so early, he added.
As for the format of "New Day," senior executive producer Jim Murphy said viewers can expect a "super newsy" show, but one that is "looser, a bit more fun, and hopefully a bit more interesting" than what he said CNN has been known for in the past.
"It's a morning news program. Everybody knows what they're like," he said, though he added that there will not be cooking segments like on broadcast morning shows.
Zucker also denied that "New Day" will emulate MSNBC's "Morning Joe." When asked about the rival, Zucker said that it has strong ratings, but that a politics roundtable is not something he is aiming for. "That's a very niche show," he said. "They do a very good job. It's an excellent show. But it's not very broad."
Murphy said that the recent upheaval in the morning show ratings has suggested that viewers may be more open to a new choice in the mornings, noting viewers usually stay loyal to one morning show.
"People get married to these programs," he said. "What we have to do is get a group of people to get married to us."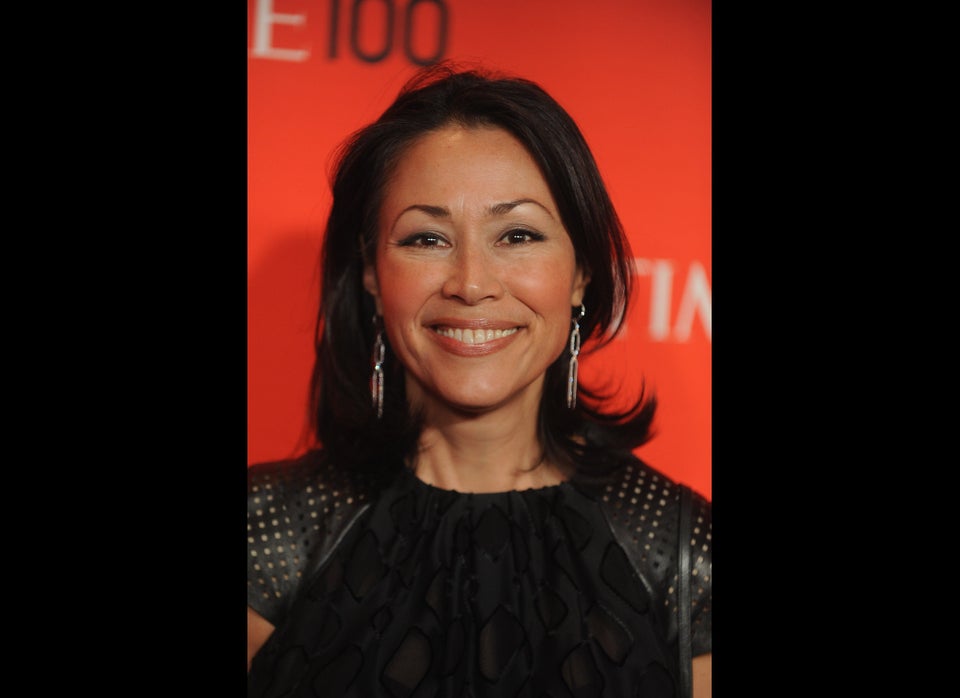 Faces of NBC News
Popular in the Community