Students in one Colorado school district are not afraid to stand up to authority.
This week hundreds of students from schools in the Jefferson County School District have left class to protest a proposal from the school board that would modify the curriculum of a high school history class. The proposal -- which the board tabled in a meeting last Thursday -- would call on committees to review the Advanced Placement U.S. History curriculum to make sure the course does not "encourage or condone civil disorder, social strife or disregard of the law," reports the Associated Press. However, students have said the proposal effectively would censor teachers and the course.
Conservative school board member Julie Williams designed the proposal in order to make sure community members had a say in the curriculum, reports Denver outlet KUSA-TV. She has also said a new AP U.S. history framework released by the College Board, which manages the Advanced Placement program, shines an overly negative light on American history.
"APUSH rejects the history that has been taught in the country for generations. It has an emphasis on race, gender, class, ethnicity, grievance and American-bashing while simultaneously omitting the most basic structural and philosophical elements considered essential to the understanding of American history for generations," Williams said in a statement, according to KUSA-TV.
Amid the protests, district superintendent Dan McMinimee emailed parents saying he had taken steps to ensure student safety during the protests, reports The Denver Channel.
"I have personally met with a group of students from Evergreen and Lakewood high schools, listening to their legitimate concerns, answering their questions and providing them accurate information," McMinimee wrote. "We want our students to know that we respect their viewpoints and have heard their anxiety over the issue. Our students deserve to be heard and need to know that they can have a role in shaping their education."
Melissa Reeves, a public information officer with the school district, said the proposal is not on the agenda for the board's next meeting, in early October.
Below are some images from the protests this week: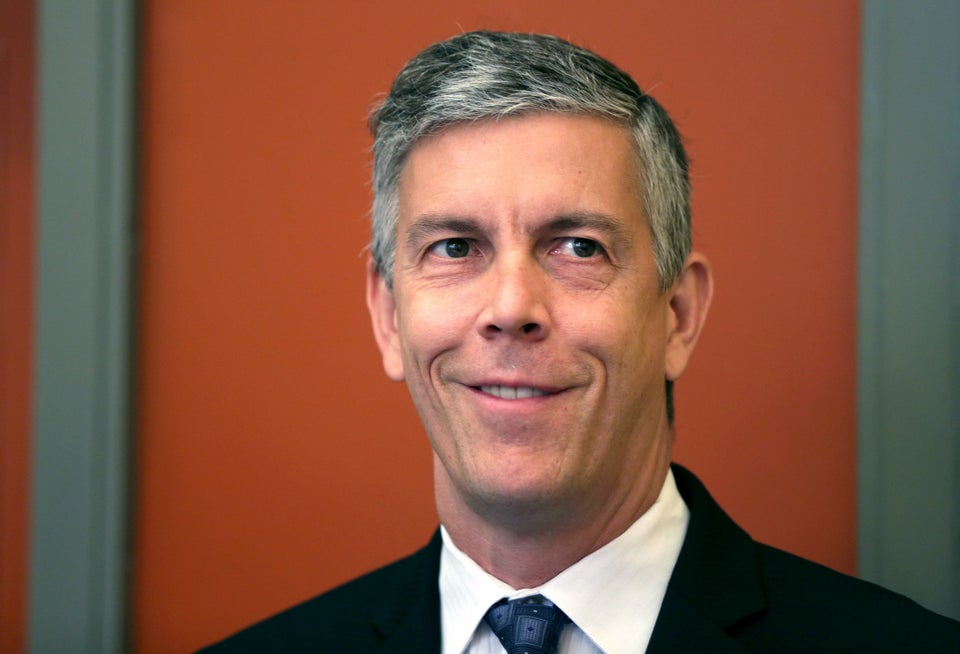 Education Leaders Who Have Never Taught
Popular in the Community