Real estate agent Gregory Greco has every reason to feel optimistic about selling a three bedroom ranch house in Bath, Ohio.
The 2,200 sq. ft. home is on a secluded 1.5-acre lot that overlooks a picturesque pond, has an updated kitchen, high-quality appliances and granite countertops.
Greco admits owning a home that was once a crime scene is not for everyone.
"Some people are not going to want any part of it. Some people want a part of it. But there have been families that have lived here since that happened. The home has transferred a number of times," Greco told WJW-TV.
Dahmer, who murdered 17 men and boys between 1978 and 1991, moved to the house with his family when he was 8 and, starting in his teens, used to bike around the area looking for dead animals to dissect.
In 1978, when his parents were out of town, he picked up a hitchhiker named Stephen Hicks for sex and brought him back to the house. Later, when Hicks tried to leave, Dahmer bludgeoned him with a barbell.
Butler wrote a piece for NPR.org back in 2009 where he explained how he could purchase and live in the former home of a notorious serial killer.
"The truth is, the vibe here is fantastic," he wrote. "The house didn't kill anybody, and I didn't see any ghosts. I'm not superstitious or a believer in the paranormal, but after months of people freaking out about where I was living, I did begin to wonder if there might be some leftover bad business in the place."
Maybe so, but he got a great deal: The notoriety of the house helped lower the price down to $245,000, about $100,000 less than similar houses in the area, according to AOL Real Estate.
The Dahmer connection brings lots of attention to the house, but Greco is very selective about who gets to see it.
"You have to have a pre-approval or proof of funds that you can purchase the house at the listed price if you want to come look at it. his is not a museum. This is someone's home," Greco told WJW-TV.
GALLERY: FAMOUS SERIAL KILLERS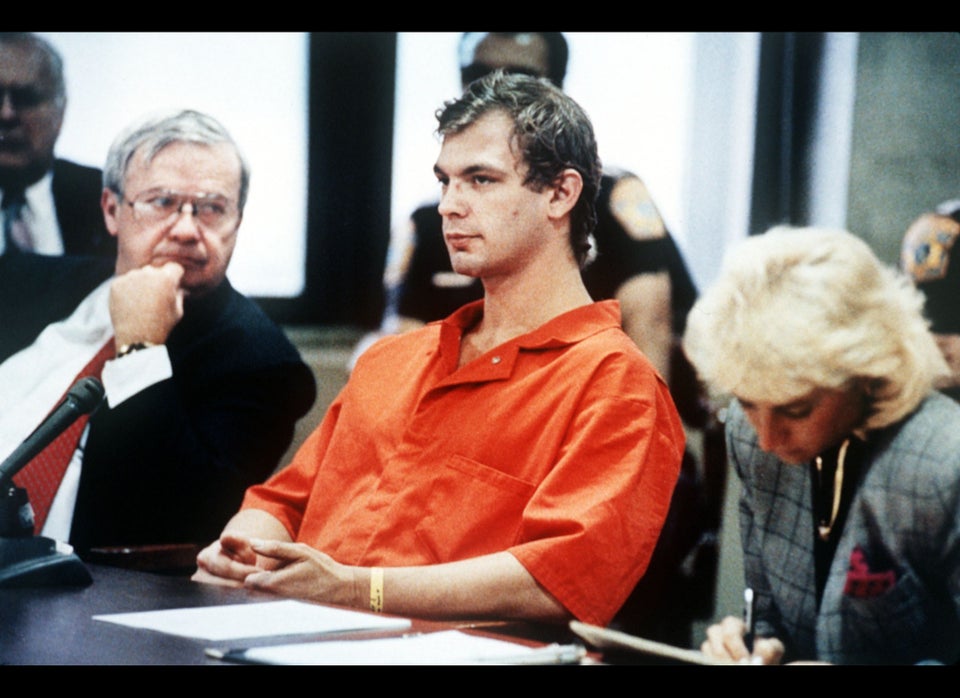 Infamous Serial Killers
Related
Popular in the Community