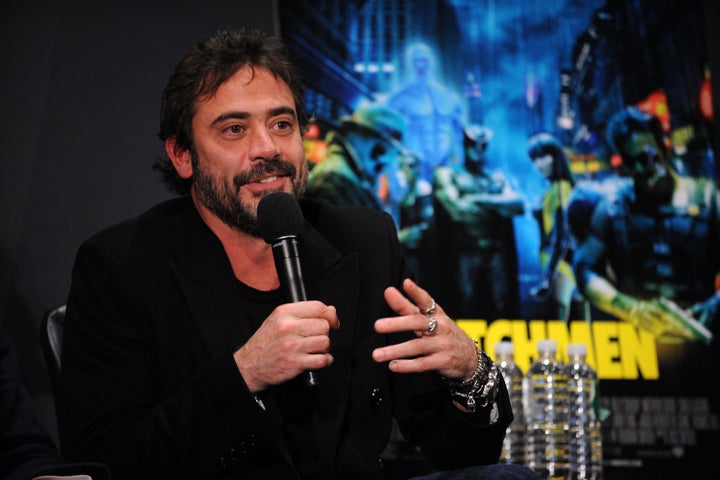 Former Grey's Anatomy star Jeffrey Dean Morgan, 42, recently found out that he has a child with actress/producer Sherrie Rose, Us Weekly reveals in its newest issue.
"Yes, I have a 4-year-old son with Jeffrey," Rose tells Usmagazine.com.
A source adds that the Watchmen star learned of the boy a few weeks ago and has since met him.
Popular in the Community