 In an interview with Salon, Jeffery Eugenides said he is "surprised" that author Jodi Picoult is "belly-aching" over the rift between male and female novelists who often cover the same issues, stating, "I didn't really know why Jodi Picoult is complaining. She's a huge best-seller and everyone reads her books, and she doesn't seem starved for attention."
He's referring to a tweet written by Picoult, the author of several New York Times best-selling books about topics such as Asperger's syndrome and a lesbian couple's struggle to conceive. She argues that she and Franzen both write about domestic issues, but his books receive critical acclaim due to his gender.
The tweet read, "NYT raved about Franzen's new book. Is anyone shocked? Would love to see the NYT rave about authors who aren't white male literary darlings," and is part of an ongoing debate about the underrepresentation of female writers in major book reviews. Vida, an organization for women in the literary arts, conducts an annual count of authors from each gender reviewed by the most respected book news outlets, and the results are typically grim: Sites like The Atlantic, Harper's Magazine, The New Republic and The New York Times often devote over 75 percent of their coverage to men. Of course, the media may not be the source of the issue, but the fact remains that coverage is not equal.
"I think that Zadie Smith is treated exactly like one of the literary male authors that had been brought into this category. It seems to me that there's a difference between the kinds of books that Jonathan Franzen writes and Jodi Picoult writes — so it's not surprising to me that they're treated differently in terms of review coverage or literary coverage. I don't think that's based on gender.

I think right now probably the writer that every writer loves the most is Alice Munro. I teach with Joyce Carol Oates; I don't think she suffers from this. To me, it's a question of actual category writing. It was kind of a genre novel bumping up against a literary novel. I think those are actually different things. I don't think it had to do with male or female."
He goes on to say that "it's possible" that women are treated differently from a marketing perspective, particularly when it comes to cover design. Eugenides latest book, "The Marriage Plot," which is now out in paperback, is at least ostensibly about relationships, yet features the bold typeface that graces most literary works written by men, while Picoult's books are covered in frilly pastels and out-of-focus photographs.
Both Picoult and Weiner responded to Eugenides' claims on Twitter. Picoult wrote, "He is right about div b/t lit and commercial fiction. Bottom of totem pole: a female writer of color who writes genre comm fiction."
Do you think male and female authors are treated differently? Let us know in the comments!
Before You Go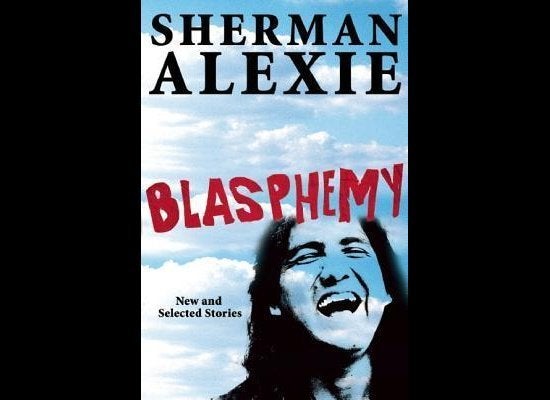 Best Fall 2012 Books
Popular in the Community