As The Sacramento Bee is reporting, 18-year-old Jeffrey Fehr hanged himself on New Year's Day in the front entrance of his family's Granite Bay home. Although Fehr had been openly gay since his sophomore year of high school and had recently been treated for depression following the end of a relationship, his parents Pati and Steve believe that a lifetime of enduring anti-gay bullying led their son, who reportedly just completed his first semester at Sierra College, to commit suicide.
"We will second-guess ourselves forever," Steve told the Bee. "But we do know that for years and years, people knocked him down for being different. It damaged him. It wore on him. He could never fully believe how wonderful he was, and how many people loved him."
Fehr was known as a talented athlete, and became captain of his high school's cheerleading squad (which had previously been all-female) his senior year. Still, friends recall Fehr being taunted for his decision to join the squad.
A Facebook group, "RIP Jeffrey Fehr," has been launched in honor of the late teen, and already has over 1,500 members. "Another amazing person which many of us never got to know," one user wrote. "I feel cheated that I never had the opportunity to meet such a gifted and talented person."
Take a look at other recent bullying cases and related news below:
Before You Go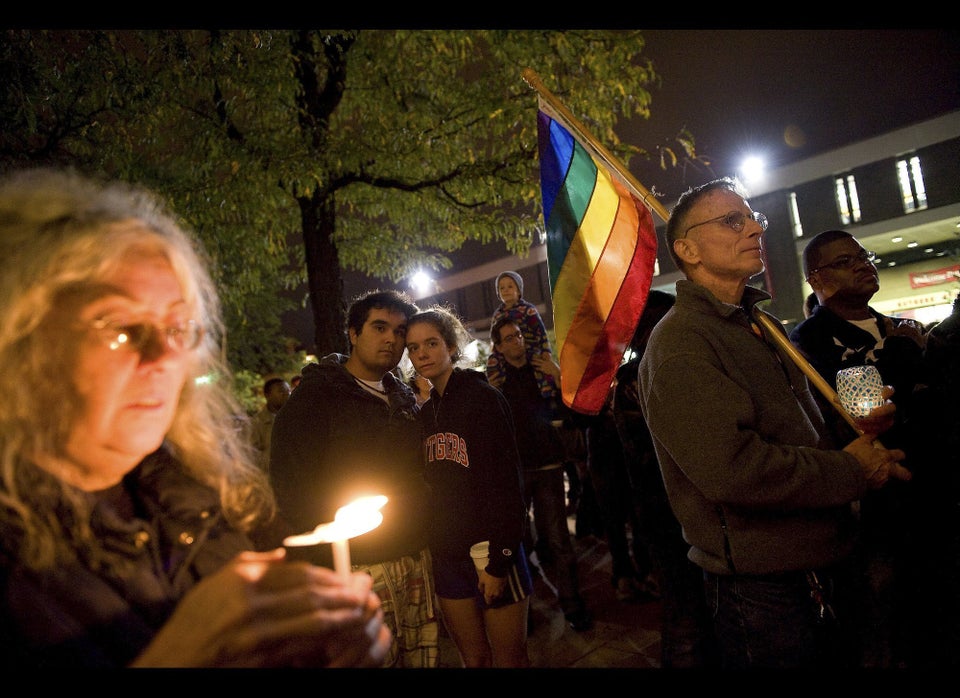 LGBT Bullying Reports & Videos
Popular in the Community