Jeffrey Goldberg sat down with HuffPost Live for a wide-ranging interview about the Middle East.
Goldberg, a national correspondent for the Atlantic, was at the Aspen Institute, where he spoke to Ahmed Shihab-Eldin about U.S. aid to Syria, the country's intervention in Iraq and the situation in Israel.
The Obama administration authorized military aid to Syrian rebels last month. It has been cautious, Goldberg said, in its response to the Syrian civil war as a result of the United States' invasion and prolonged intervention in Iraq.

The journalist said he was "sympathetic to the rebel cause," but also "tremendously sympathetic" to the Obama administration's desire to stay out of another conflict in the Middle East.
"i tend to think we have a responsibility in Iraq, we have a responsibility in Afghanistan," Goldberg opined. "I'm dispositionally an interventionist, but I'm not an interventionist if I don't think America can handle an extended intervention. You can't upend a society... work at it for a few years, say you're tired and then leave." Watch the entire interview in the clip above.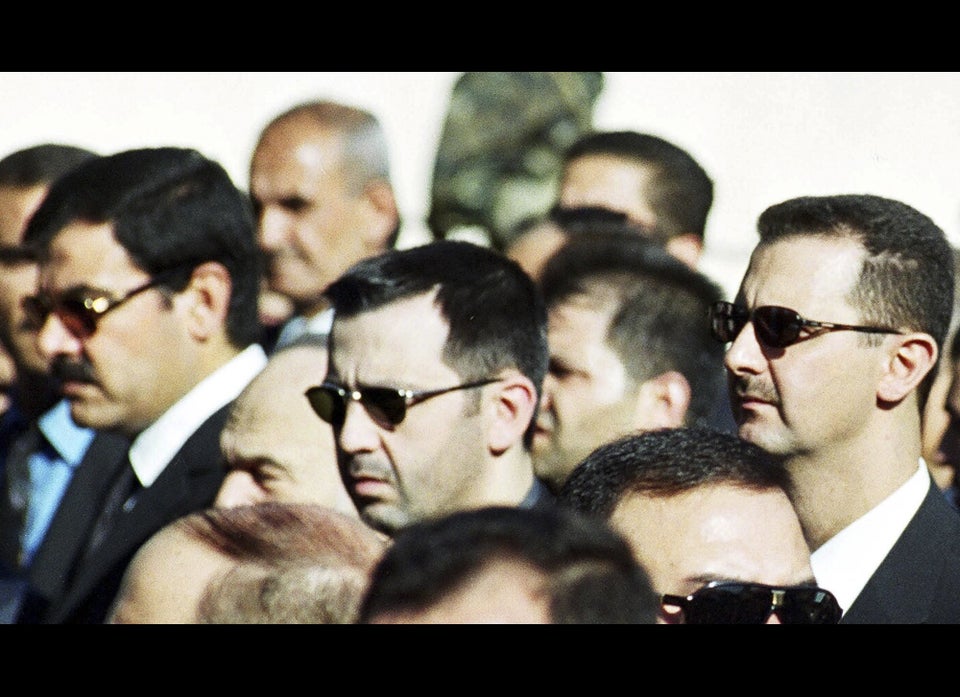 Major Bombings In Syria
Popular in the Community