The story of the barefoot, purportedly homeless New York man has taken one more surprising turn.
Jeffrey Hillman, better known as the man who made headlines when a voyeuristic photo of a cop offering him shoes and socks went viral, is back in the news. Hillman, who gained Internet fame this past winter, was counting a stack of cash on a Bronx-bound subway train from Times Square on Sunday night, according to the New York Post's video above.
What's more, Rev. John Graf of Bedminster, who pays the Army veteran's utility bills, said Hillman has 30 pairs of shoes at home and has been working the streets for years, according to the news outlet.
ORIGINAL VIRAL PHOTO (Story continues below):
The Post also reported Hillman, who has an apartment in the Bronx, was barefoot wearing a sign that read "Homeless" in Midtown Manhattan earlier in the week. The 54-year-old veteran told the news outlet he never asks for cash and that people simply give him money when they see him barefoot.
"I choose not to wear the shoes. Is that a crime? No! My feet haven't fallen off yet," Hillman told the Post.
New York City Police Officer Larry DePrimo had originally bought Hillman boots and socks after spotting him barefoot on the street in November. DePrimo's act of kindness was photographed by a tourist and posted online, where it quickly garnered international attention.
"I sure didn't force him to do it, sir," he told the news outlet.
Police Commissioner Ray Kelly expressed belief that DePrimo was perhaps hustled by Hillman.
"That's life in New York in terms of people who try to scam us. We know that that happens," Kelly told CBS. "But it was a generous act of kindness."
Hillman lived in transitional housing from 2009 until 2011 and then received housing from the VA, according to the New York Daily News. Barbara Brancaccio, a spokeswoman for the city agency, told the news outlet that in regard to outreach, he "has a history of turning down services."
Despite the backlash when it was revealed that Hillman wasn't actually homeless, many in his life remained by his side. When Rev. John Graf Jr., his childhood friend, learned about the story, he pledged to help by setting up a "Jeffrey Hillman Survivors Fund."
"It's not fair, but a lot of things in life aren't fair," Graf told the New York Daily News. "But I'm not going to sit back and just let him be another homeless person."
"But really, so what? Even if the guy did sell the shoes or stash them somewhere or whatever — and the evidence he did so basically consists of a few people claiming it on the Internet, so it's hardly airtight — that doesn't make DePrimo's action any less generous. And it doesn't make it any less of a good example. We'd much rather live in a world where people are inclined to do nice things for strangers than in one where everybody's a jerk because they're afraid of getting scammed."
Related
Before You Go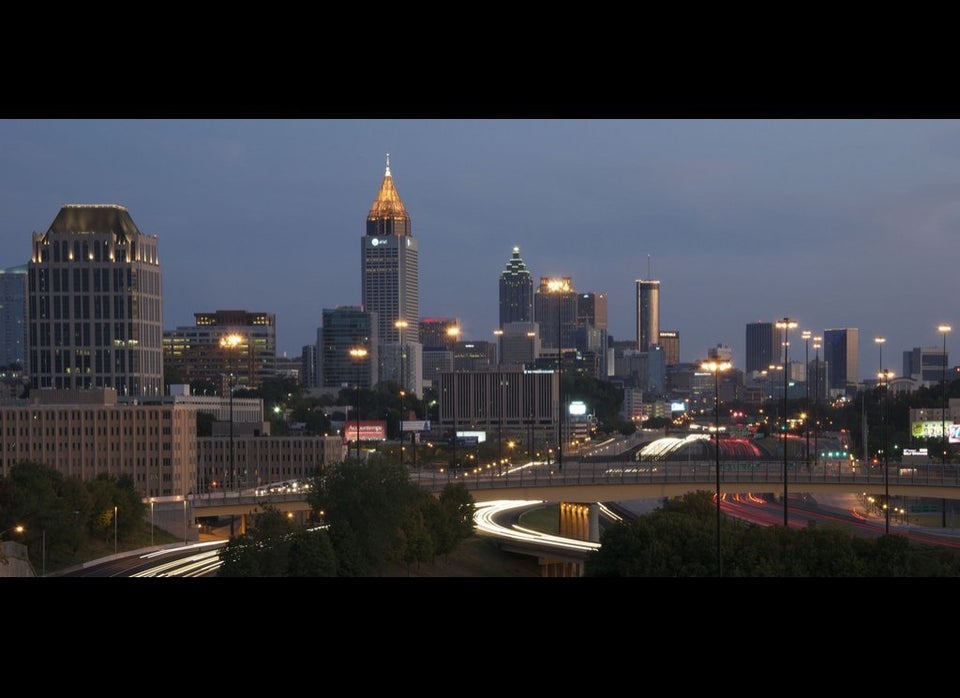 States With Highest Child Homelessness
Popular in the Community