It turns out the homeless, barefoot man who captured the hearts of thousands isn't actually homeless. Jeffrey Hillman, the recipient of a pair of boots given by a good samaritan New York City police officer, has an apartment in the Bronx, officials told the New York Daily News.
A New York Times reporter caught up with Hillman on Sunday night and found that he was barefoot once again. The veteran told the reporter that he had hidden the shoes DePrimo had given him because, "They are worth a lot of money." According to the Times, Hillman also said that he appreciated the handout, but that he wants "a piece of the pie" from the viral photo of DePrimo's good deed, since it was posted to the Internet without his permission.
"Shelter and a pair of shoes are a start," Muzzy Rosenblatt, executive director of Bowery Residents Committee, told NBC New York, "but easy access to quality services is critical to helping people reclaim their lives."
Hillman's relatives were shocked to learn from news reports just how dire his living conditions are. They said they remain willing to take him in and help him out.
"Jeffrey has his own life, and he has chosen that life, but he knows that our hearts and home are always open to him," Alegra Hall, Hillman's niece, told the New York Post earlier this week. "He knows that, he's well aware of that."
Others close to Hillman refuse to give up on him. When Rev. John Graf Jr. learned of his old friend's situation, he pledged to help by setting up a "Jeffrey Hillman Survivors Fund."
"It's not fair, but a lot of things in life aren't fair," Graf told the Daily News. "But I'm not going to sit back and just let him be another homeless person."
Whether or not Hillman is actually homeless and what he decided to do with the gifted shoes "doesn't make DePrimo's action any less generous. And it doesn't make it any less of a good example," New York Magazine's Adam Martin wrote. "We'd much rather live in a world where people are inclined to do nice things for strangers than in one where everybody's a jerk because they're afraid of getting scammed."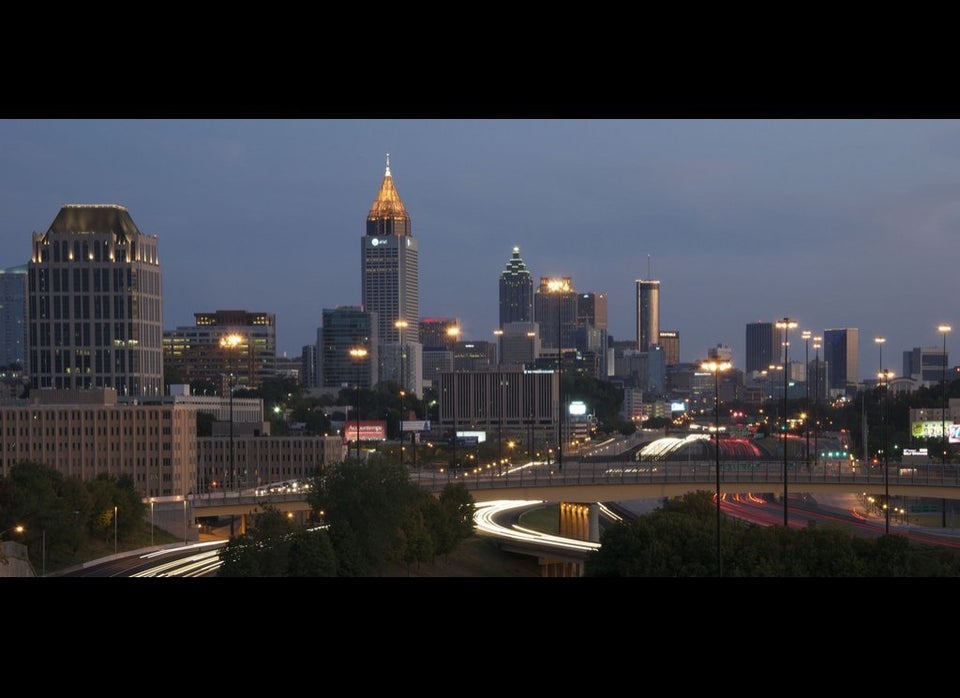 States With Highest Child Homelessness