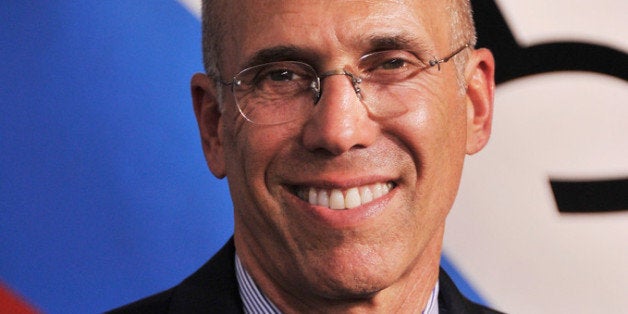 Could the story of "Breaking Bad" have continued past the series finale?
That's what Jeffrey Katzenberg, the CEO of Dreamworks Animation, was hoping for when he revealed at the Mipcom mart in Cannes that he offered $75 million to commission three extra episodes of the AMC series ... before he knew how it would all turn out for Walter White in the end.
"I had this crazy idea. I was nuts for the show. I had no idea where this season was going," Katzenberg revealed in his keynote address at Mipcom, Variety reports.
Katzenberg envisioned these extra episodes as online mini-episodes that would have been made available in six-minute increments over the course of 30 days, for the price of 50 to 99 cents per installment.
Thankfully AMC and the creative team behind "Breaking Bad" were not swayed by the $75 million offer, and Walter White met his fate in the finale as they intended.
For you "Breaking Bad" super fans, would you have liked to seen "Breaking Bad" stay around for three more episodes? Tell us your thoughts in the comments below!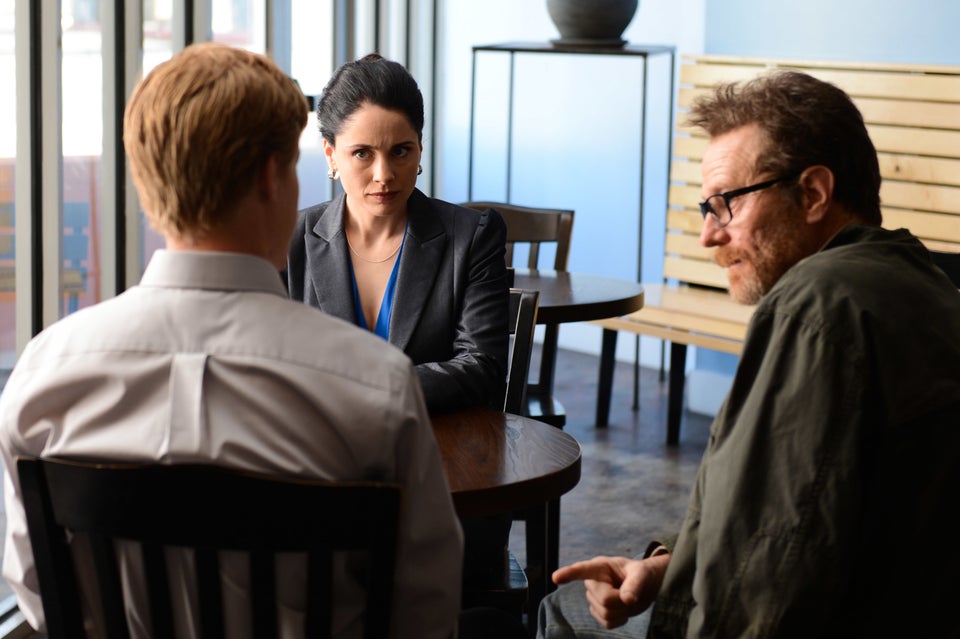 'Breaking Bad' Final Episodes Images
Related
Popular in the Community