"Sure," Lord responded. "What you're trying to illustrate is there is a serious problem here and we have collectively in this world not taken this serious enough and people are getting killed."
Grande had been performing at a concert hall in Manchester, U.K. last month when a suicide bomber killed 22 people, including parents and children.
Later Cooper said, "if the British prime minister had gone after the mayor of Orlando in the wake of Orlando killings, you would have been fine with it?"
"If the PM of Pakistan had attacked Rudy Giuliani for not providing safety for the people of New York City, that would be fine with you?," Cooper shot back. "You think Rudy Giuliani is to blame?"
"Yes," Lord said. "The buck stops here, as Harry Truman said."
Giuliani has received scrutiny for years for mistakes made when he was mayor in the lead-up to 9/11, including putting the city's emergency command center in WTC7, a site that had been considered vulnerable to terrorism. The late investigative journalist Wayne Barrett even wrote a book about it. But it's unclear what role Grande would have played in managing the security situation for her concert: The venue, not the artist, typically decides how much and what kind of security to provide.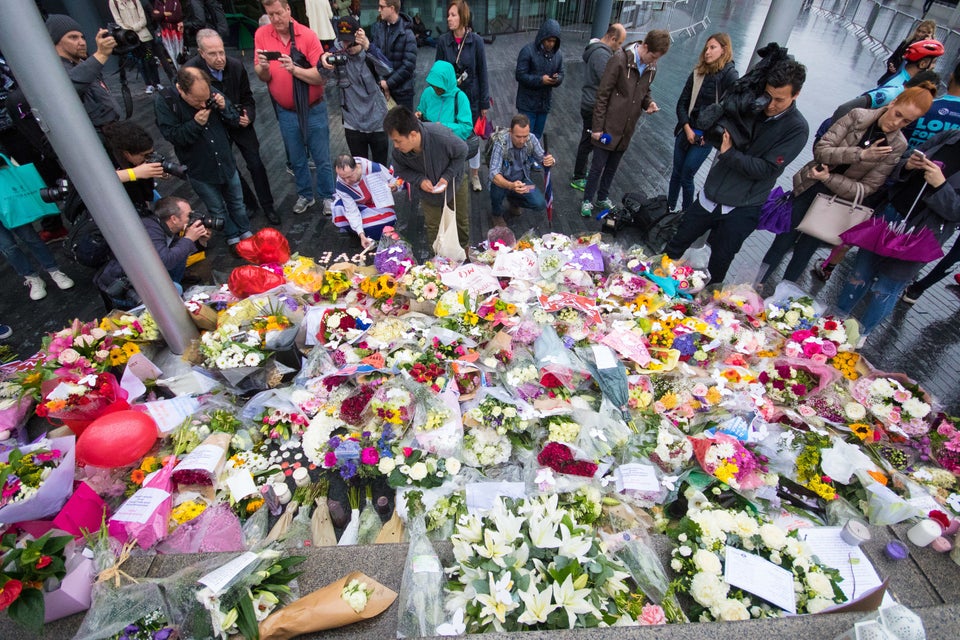 London Vigils
Popular in the Community