CNN political commentator Jeffrey Lord, who is a supporter of Donald Trump, accused House Speaker Paul Ryan (R-Wis.) of racism Tuesday after Ryan criticized the presumptive GOP nominee over his own overtly racist tirade against a federal judge.
During a Tuesday press conference, Ryan said he disagreed with Trump, who has accused U.S. District Judge Gonzalo Curiel of bias against him in a case involving Trump University, citing the judge's Mexican heritage. Curiel was born in Indiana and is an American citizen.
"Claiming a person can't do their job because of their race is sort of like the textbook definition of a racist comment," Ryan said. "I think that should be absolutely disavowed. It's absolutely unacceptable."
Reacting to Ryan's remarks on CNN, Lord employed the old "I'm rubber, you're glue" strategy.
"Speaker Ryan has apparently switched positions and is now supporting identity politics. Which is racist," he said. "I mean, I am astonished. Astonished. I mean, I like Paul Ryan, a lot."
Asked if he was accusing Ryan of racism, Lord replied, "I am accusing anybody, anybody who believes in identity politics, which he apparently now does, of playing the race card."
Lord's comments suggest he took Trump's marching orders on Monday, after the Manhattan real estate mogul reportedly instructed his supporters and surrogates to impugn reporters as racists for questioning his line of attack against the judge.
Before You Go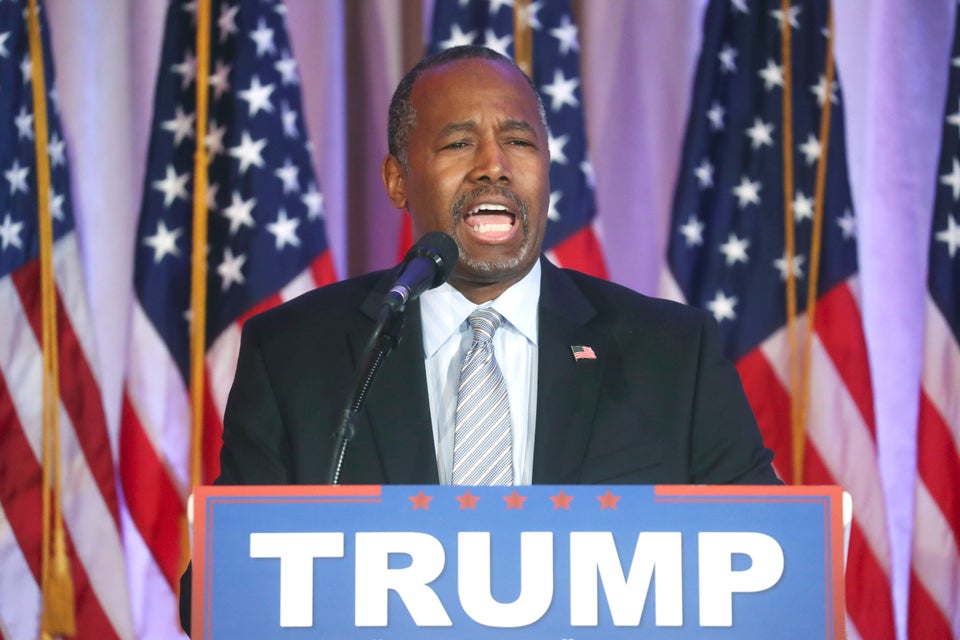 Potential Trump VP Picks
Popular in the Community