A Florida pastor equated homosexuality with serial killing, molestation and rape in a recent sermon, Good as You's Jeremy Hooper is reporting.
Pastor Jeffrey S. Smith of Coconut Creek's Emmanuel Baptist Church made the remarks Dec. 16 as part of a sermon that appears to have been titled "Homosexual Perversion."
"You can imagine a murderer standing before a judge -- a serial killer -- and he says, 'Well, judge, it's just my nature,'" Smith states in an excerpt of the sermon.
Smith's full "Homosexual Perversion" sermon can be viewed here.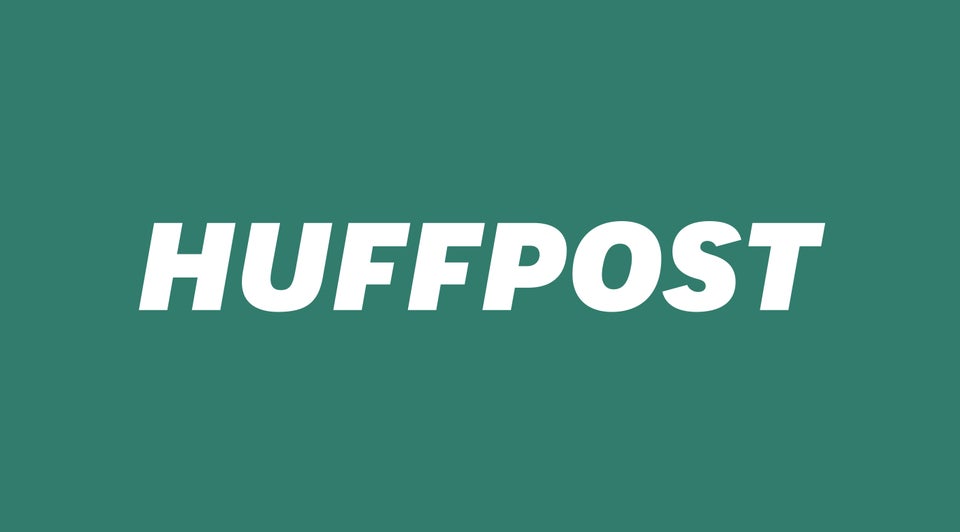 Outrageous Homophobic Statements