Jeffrey Skilling, the former CEO of Enron, had his prison term reduced to 14 years on Friday, according to a tweet from CNBC. Skilling, who was originally sentenced to more than 24 years in prison, has been in jail since 2006 over his role in Enron's collapse.
Here's more from Reuters:
Former Enron Corp Chief Executive Jeffrey Skilling's near decade-long quest to prove he did nothing wrong at the once high-flying energy-trading behemoth ended on Friday when a federal judge shaved 10 years off of his prison sentence.
U.S. District Judge Simeon Lake reduced his term to 14 years from 24 years, accepting a deal struck between prosecutors and Skilling's lawyers that will end years of appeals.
Under the deal, more than $40 million of Skilling's fortune, which has been frozen since his conviction in 2006, will be distributed to victims of Enron's collapse.
In May of that year, a jury had convicted Skilling of 19 counts of conspiracy, securities fraud, insider trading and lying to auditors for his role in maintaining a facade of success as Enron's energy business crumbled.
Enron founder Kenneth Lay also was found guilty of multiple counts of conspiracy and fraud. He died of heart failure six weeks after the trial ended, prompting Lake to throw out the conviction.
Skilling's resentencing had been pending since 2009, when a federal appeals court ruled that Lake wrongly added years to his sentence because Skilling's actions had jeopardized a financial institution.
In the interim his legal team pursued more appeals and sought a new trial, reaching the U.S. Supreme Court in 2010.
His lawyers were on their third such effort when they and U.S. prosecutors in May said they had forged a deal for a lower sentence that would end the litigation for good. That deal proposed that Skilling serve a term of 14 years to 17-1/2 years.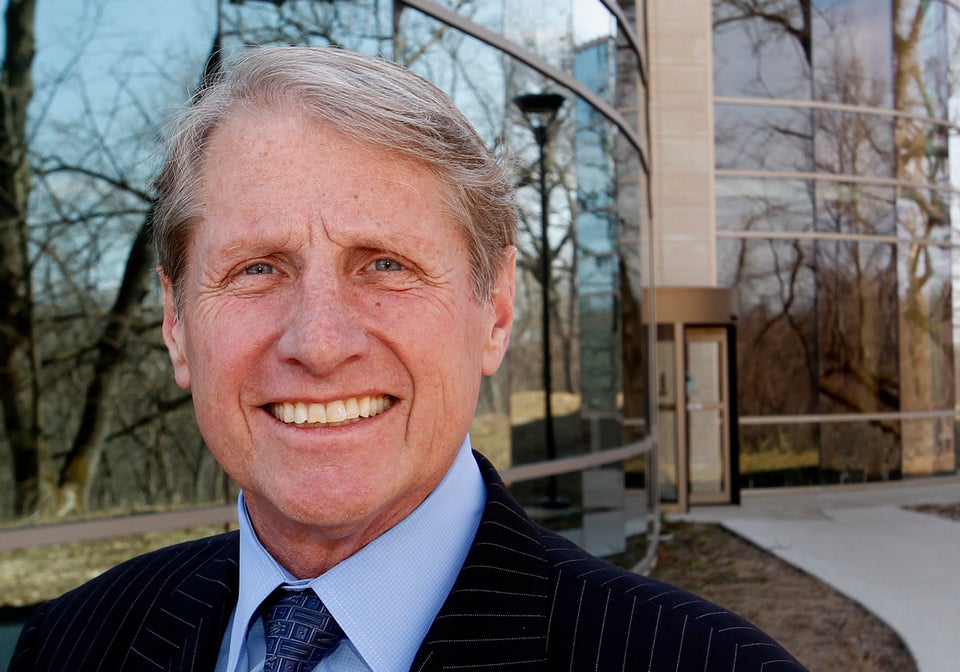 Hall Of Shame: 11 Disgraced CEOs
Popular in the Community