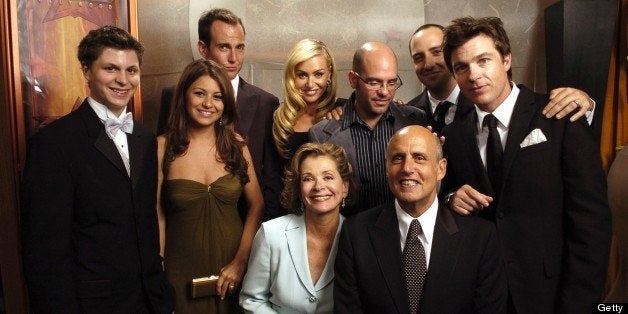 In a surprising new trend among non-traditional television outlets, transgender characters are gaining not only increasing visibility in programming, but prominence within show plot-lines.
Most recently, writer Jill Soloway announced that she is creating a new pilot for Amazon titled "Transparent," which is set to cast "Arrested Development" star Jeffrey Tambor in the leading role.
The show, which will begin filming in September, reportedly centers around a "middle-aged parent who sits his three adult children down for a revealing, personal conversation. Mort has been secretly living a double-life as a woman, and is eager to introduce the family to their new, authentic parent."
Tambor recently starred in Netflix's non-network revival of the popular television comedy "Arrested Development," as well as played the head of a news network in another Amazon pilot for Onion News Empire, which has not yet been green-lighted for production. The actor also filmed four episodes of an NBC series titled "Next Caller" alongside Dane Cook, though the network cancelled the show before the season finished filming.
In the past, trans visibility on network television has proven to be fairly problematic, with representation of the trans community usually presented in an extremely narrow, limited understanding of the vast plethora of identities encompassed by this signifier. Last year, GLAAD published a study that examined ten years of transgender representation on television and found that "more then half [of the portrayals] were negative or defamatory."
Now, in a post-DOMA world where LGBT individuals are gaining increasingly more positive visibility and representation within media, networks are rethinking and reconsidering the value of portraying transgender characters in a different, more political way. In conjunction with this, media itself is changing, especially the way that people are utilizing television through new mediums such as Amazon and Netflix.
In a recent interview, Netflix CEO Reed Hastings noted that "the linear TV channel model is ripe for replacement."
One prominent trans actress who is undoubtably a part of this changing landscape of trans representation in television is "Orange Is The New Black" star Laverne Cox. While apprearing on HuffPost Live recently, Laverne Cox discussed how she saw more opportunities for trans visibility within non-linear television in an app-based format, such as the platforms Netflix and Amazon are now utilizing.
"There's such vision at Netflix, not only in terms of accommodating how people watch television now and doing that so smartly, but being open to taking risks in terms of story-telling," she said. Watch the rest of her interview below.
Before You Go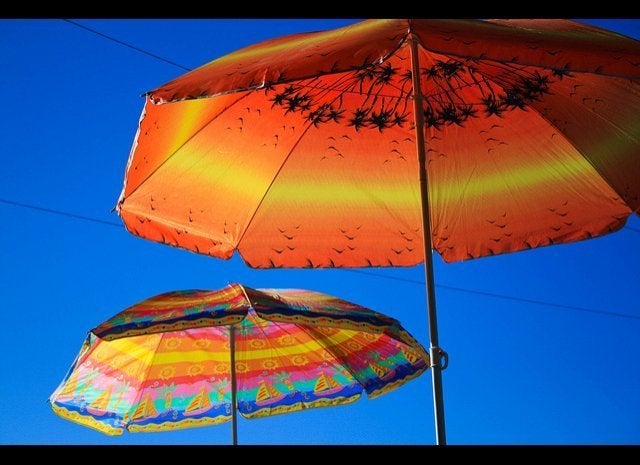 15 Things To Know About Being Transgender By Nicholas M. Teich
Popular in the Community