Summer is finally upon us, and with the seasonal shift come the obligatory outdoor barbecues, the fireworks of July Fourth festivities, and, of course, the hot eats and cool treats that get us through the endless, sweltering days.
Fortunately, if you can't stand the heat, there's always the kitchen.
Whether you want to shake up ordinary JELL-O molds and traditional snacking bars or make your icy treats even cooler, here are some outside-the-box recipes for your next summer gathering.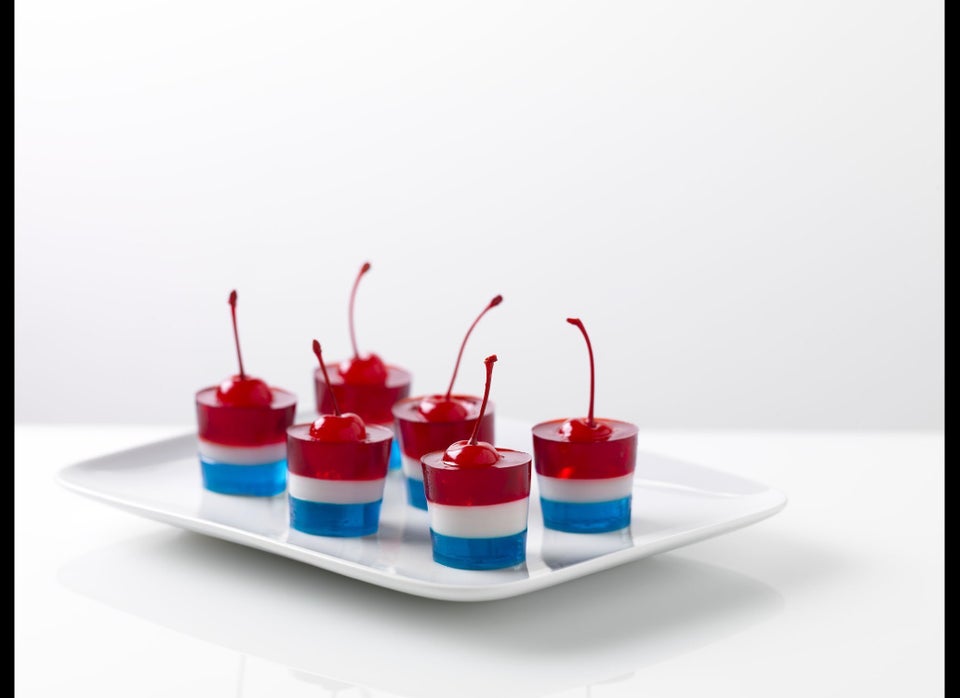 Breaking the Mold: Out(side)-of-the-Box Jell-O Recipes for Summer (SLIDESHOW)