You know how Jell-O comes in all those different fruity flavors? Well, you can turn all of them into frosting. Watermelon frosting. Strawberry-banana frosting. Yes, even Melon Fusion frosting. All thanks to the Jell-O frosting recipe.
Don't worry, the frosting isn't going to be anotherthe brand's salad situation. It isn't going to show up at fancy dinner parties or make its mark in cookbooks. It's a kid-friendly recipe for parents who like to bake with their children, and for anyone who is obsessed with the treat.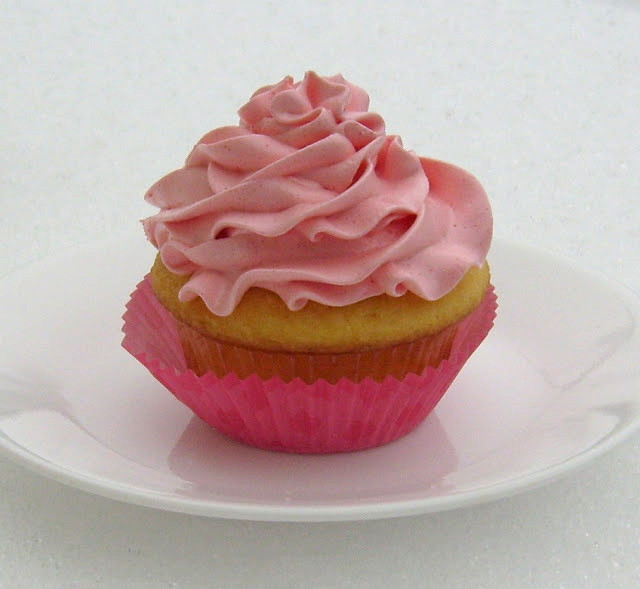 Photo credit: Happier Than A Pig In Mud
It's easy to make -- easy like 7-minute frosting. It can be made into all kinds of fun, bright colors and flavors. And it's the kind of thing kids get excited about. While buttercream will always own our hearts, we may be able to carve out a little spot for this novel idea.
Before You Go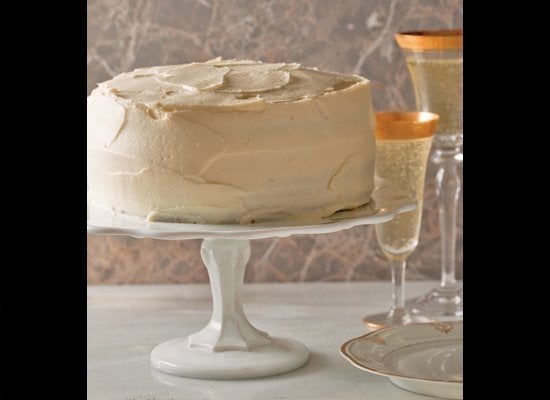 Frosting Recipes
Popular in the Community