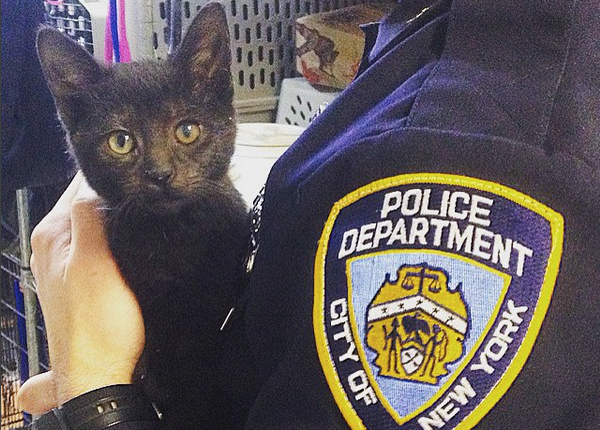 Jellybean needs a home where she can just be herself.
But Jellybean, who's somewhere between 15-20 weeks old, doesn't let that get in the way of a good time.
"She's an incredibly happy animal," Samantha Brody, development manager at Social Tees Animal Rescue -- the New York City nonprofit currently caring for Jellybean -- told The Huffington Post. "She wants to play constantly, chasing after toys, strings… She really wants nothing more than to be in your lap."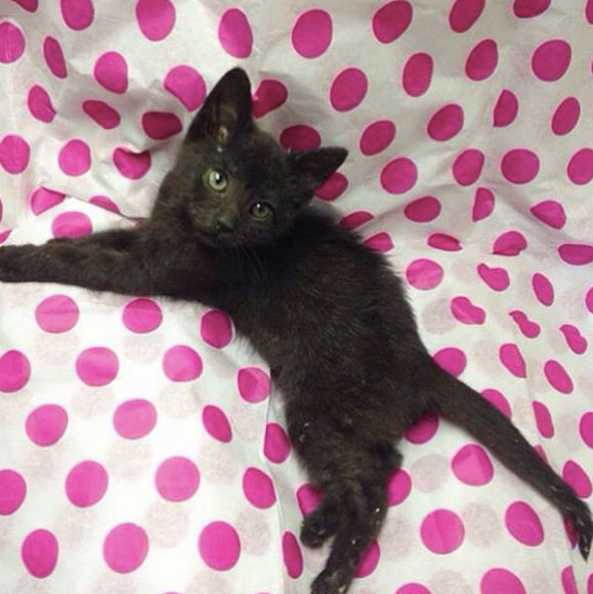 Brody, who noted that Social Tees has rescued several other cats with the condition, explained that many CH cats have normal lifespans and can live full, happy lives.
"You might expect an animal with a condition like that to be somehow unhappy or grouchy or antisocial," she said.
But not Jellybean, who Brody said not only loves human affection, but also enjoys being around other cats and dogs.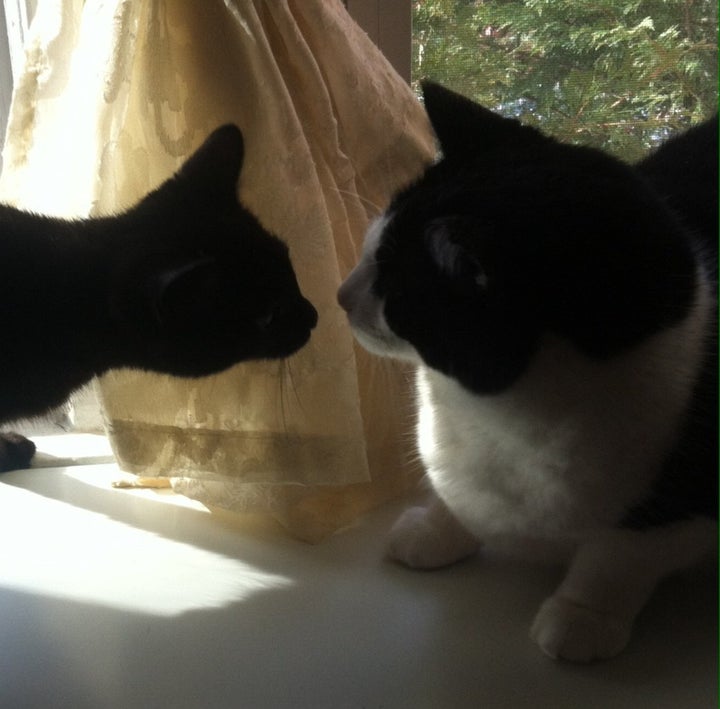 Right now, the little black cat is in the care of a foster home, but she's looking for someone to adopt her permanently. But while Jellybean is well-adjusted and easy to get along with, her condition will require a couple of special measures.
"Since she flops around a lot, [there should be] some kind of carpeting," Brody said. The family should also essentially "baby proof" their home, covering up any sharp corners, she added.
Ideally, Social Tees would like to see Jellybean go to a family who has some experience with CH cats, though that's not totally necessary as long as the adopter is ready and willing to learn.
Since Jellybean is so social, other big pluses would be a home where a person was home a good portion of the time, and a home with other -- cat-friendly -- animals.
Brody said Social Tees would consider homes located out of New York City, but those applicants would have to agree to a home-check from a rescue group local to them, and be willing to come meet Jellybean in person at the premises.
Anyone with serious interest in adopting Jellybean — or another Social Tees animal — should email contact@socialteesnyc.org for an application.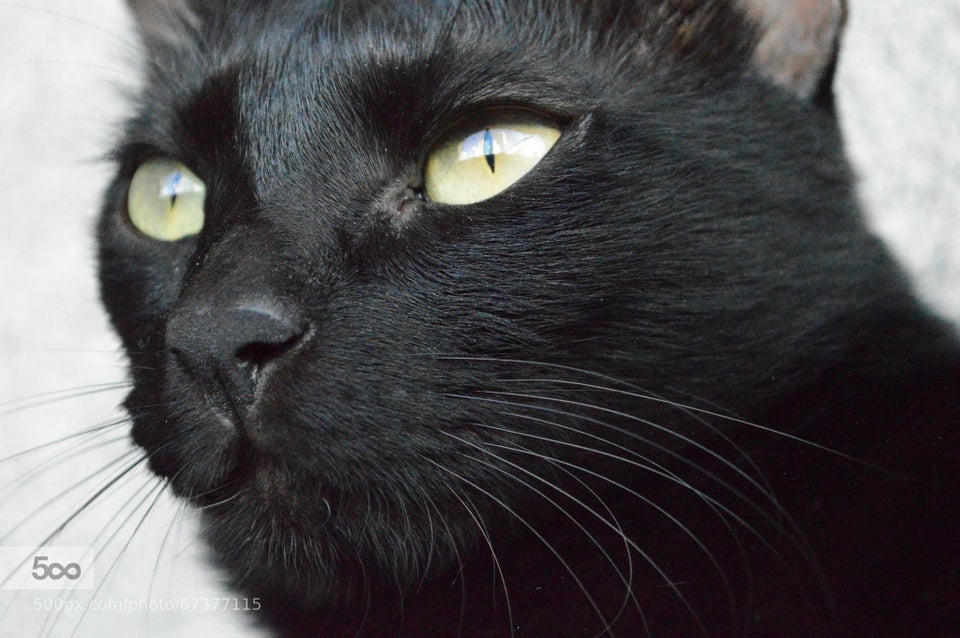 Beautiful Black Cats
Related
Popular in the Community