A good Samaritan in Australia may be feeling like a boob after mistaking a jellyfish for a breast implant ― especially after he told police he believed the blob might be evidence of a murder.
The concerned citizen showed up at the police station in Maroochydore, Queensland, with what he told authorities may be evidence of a possible homicide. He handed over a bag containing a round, slimy bubble that he had assumed was a breast implant from a female victim.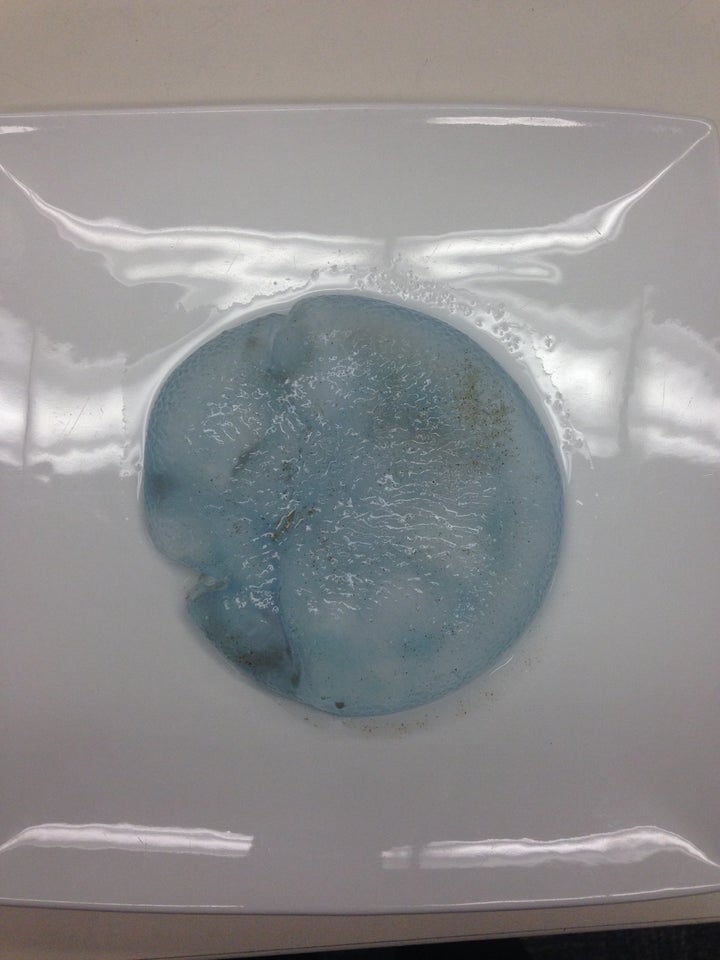 Officers, "much to their initial alarm," quickly got to work on the case, a statement on the police department's website explained. It added: "Investigations revealed what police suspected … the item was indeed a jellyfish."
Colin Sparkes, of Surf Life Saving Queensland, told the BBC that the animal mistaken for a breast implant was probably a blubber jellyfish, a species commonly found in area waters with a sting that is irritating, but not dangerous.
The "tentacles have been knocked off by wave action or eaten by fish," Sparkes said of the specimen given to the police.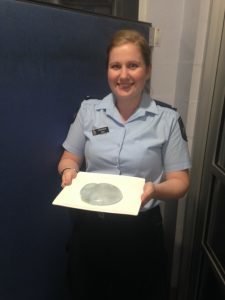 Related
Before You Go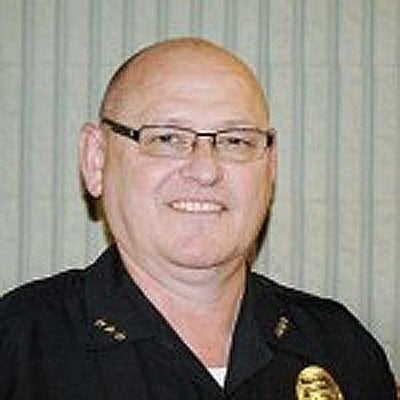 LOL Cops
Popular in the Community