Stars just can't get enough ASOS -- and we couldn't be happier about the budget-friendly trend.
Just yesterday, Jena Malone stepped out to promote "The Hunger Games: Catching Fire" in London wearing a slim-fitting, red turtleneck dress straight from the online retailer. The actress' choice, the Ladder Print Polo Neck Midi Dress, is currently on sale at ASOS for $43.61, which is practically pennies compared to the prices of co-star Jennifer Lawrence's Dior gowns.
If stars keep opting for red carpet looks under $50, who needs to "get the look for less"?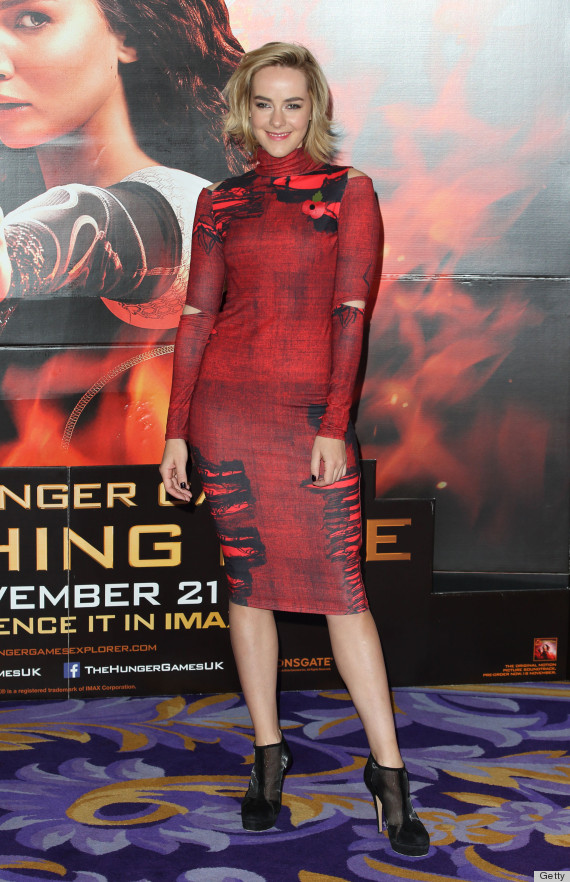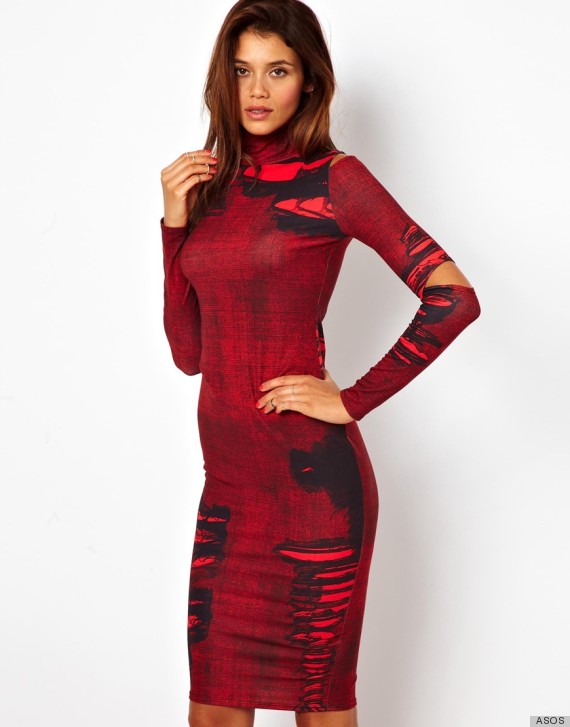 Plenty of stars appreciate bargains: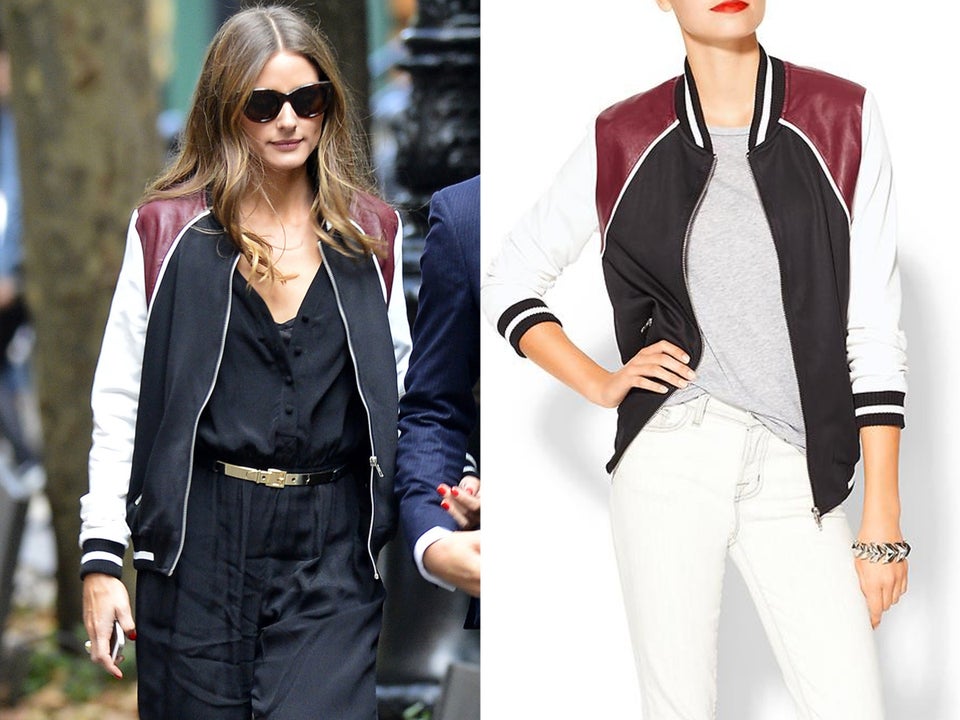 Cheap Celeb Finds Of The Week
Related