The 29-year-old actress rose to fame in her youth, starring in hits like "Stepmom," alongside Julia Roberts, and cult-favorite "Donnie Darko," as the love interest of the then fresh-faced Jake Gyllenhaal.
Malone's most recent mainstream successes may have come from her work in film, but the multi-talented star has no plans to leave her love of music behind. She performs with Lem Jay Ignacio as part of the band The Shoe, which released its debut album earlier this week.
"When you're going through something that's a little bit harder, you kind of want to listen to something that makes you feel like everything's gonna be okay or that you kind of identify with," Malone said of the band's music in her Just Jared video.
Having a wide variety of passions may keep the star busy, but Malone doesn't see her acting and music work as completely separate entities. "All I know is before I step on set I'm a giant bundle of nerves … And I feel the same way before I step on stage," she told Elle in a feature about the band's debut album. "It is the beginning of transformation. And then it's pure blind glory."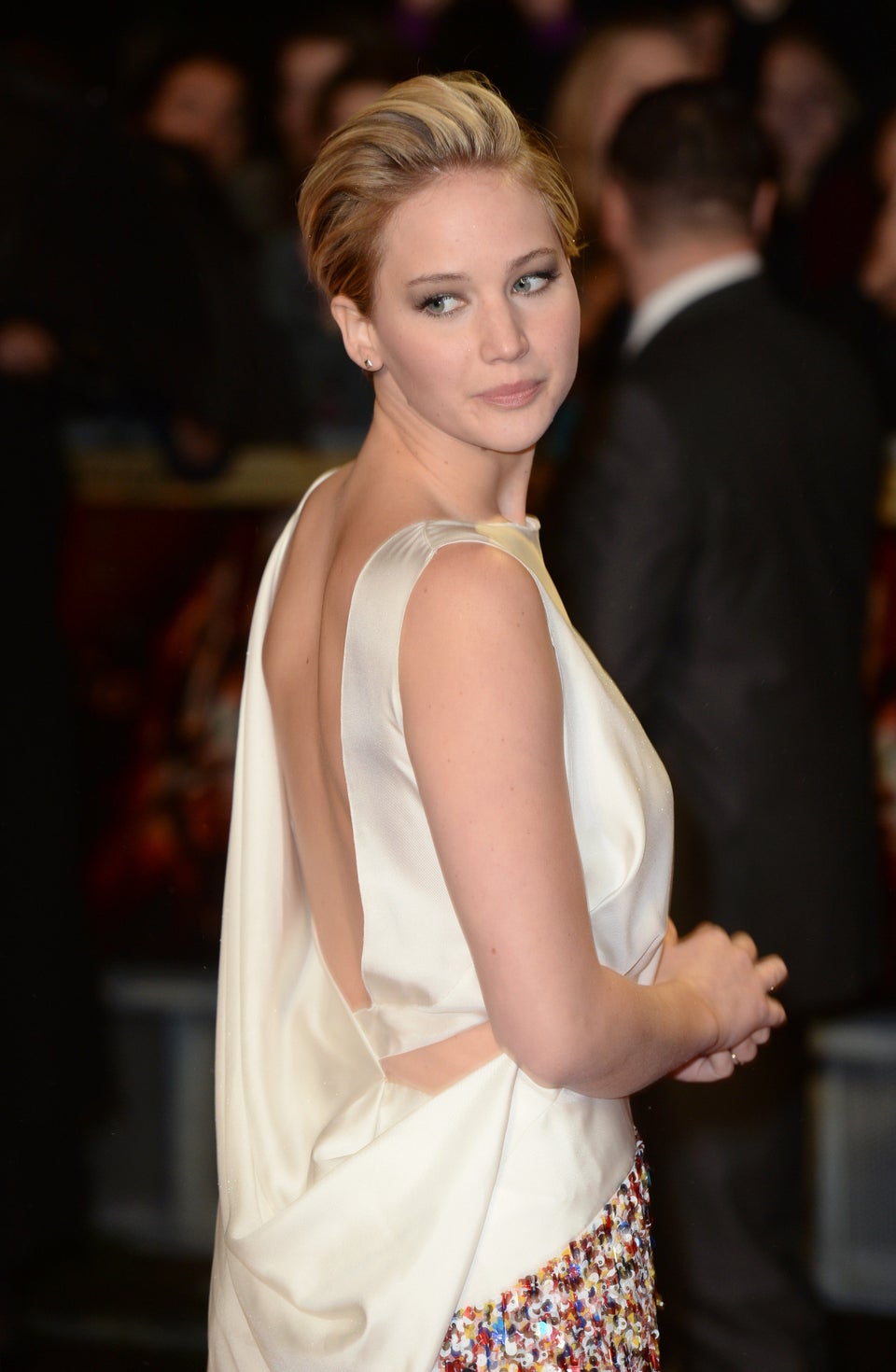 'The Hunger Games: Catching Fire' World Premiere
Popular in the Community