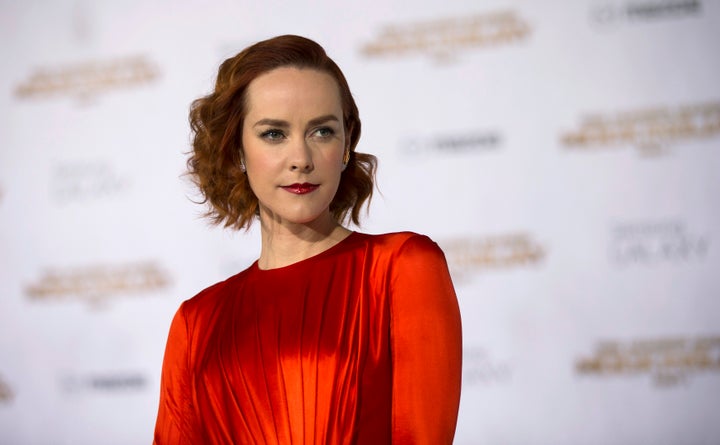 Jena Malone is not afraid to be honest about the struggles of motherhood.
The former child actress, more recently known for her role as Johanna Mason in the "Hunger Games" film series, opened up about her battle with depression as a new mom.
Malone and her partner, Ethan DeLorenzo, welcomed a son named Ode Mountain in May 2016. On Thursday, she posted a blurry photo of herself and her son on Instagram.
"Motherhood, depression and self worth. I don't have anything beautiful to say. Except that this struggle is real," she wrote in the caption.
"The sharp edges are too much to hold without compassion. I'm struggling with this. Compassion for myself and this moment of growth in my life," she continued. "I know I am not alone in this. I guess I just needed to share, in hopes of being seen and feeling not so very much alone."
Malone received many supportive responses from fellow moms in the comments section.
"You are most definitely not alone. I went through it with both of my babies. Sending you much love!!!" wrote one commenter.
"Depression is hard enough, but with a little person to take care of as well, it can feel like you're drowning," added another. "You are not alone, even when it feels like nobody else cares. Surround yourself with people who make you happy! Talk to someone who has been there ― there's a lot of us!"
It's common for mothers to feel alone in their struggles. Kudos to Malone for speaking out and breaking the silence around this topic.
Related