Pregnant newlywed Jenelle Evans says she is headed for divorce.
"I am getting a divorce, ASAP," she tweeted on Wednesday. "YOU F***ING LEAVE OUT OF TOWN AND I MIGHT BE HAVING A MISCARRIGE?! F**K U, U F***ING PIECE OF S***."
A post on her official Facebook page addressed the incident: "Jenelle's conditions are not good, but cannot say more about what happened. Pray for her and the baby and also that certain people get what they deserve. She is very hurt and feels very betrayed."
Evans was not accompanied to the hospital by Rogers. She revealed Wednesday that he had texted her at 6:30 a.m. saying he went out of town and "not to worry." As news of their split spread on Twitter, women reportedly began tweeting the MTV reality star to tell her Rogers had been unfaithful.
On Monday, Rogers hinted at trouble, tweeting: "I think I just lost it all!!!!! I swear to god I am depressed as f*** I need my wife in my arms telling me everything is gonna b okay :(." Adding, "She deserves somebody better!! A guy with a job a house and the perseverance to b anything they wanna be I'm a piece of s*** and I now know!"
This is not the first time the "Teen Mom" star has threatened Rogers with a divorce, GossipCop notes. After a fight in December, the couple called it quits on Twitter only to later say they were happily married.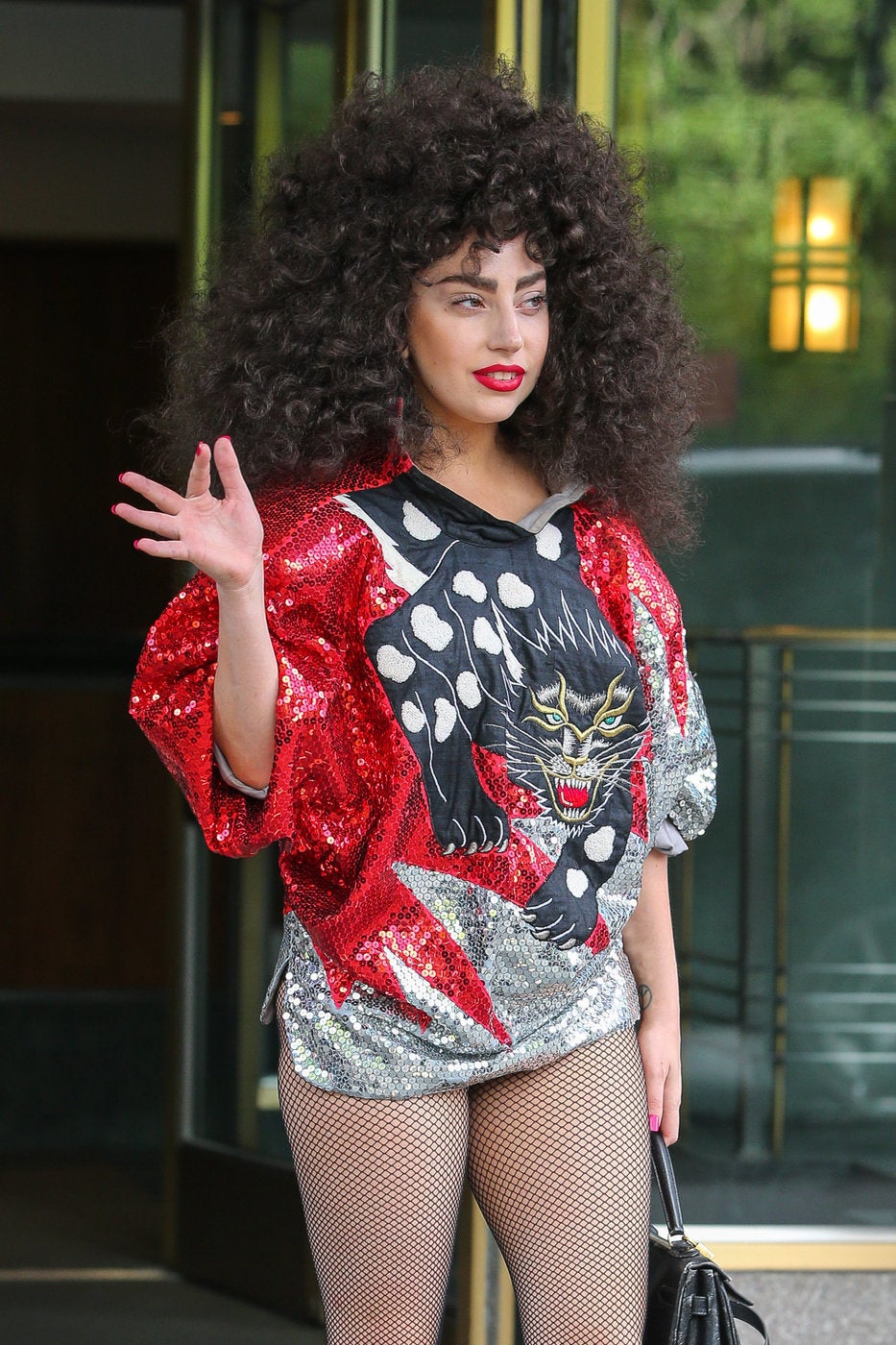 Celebrity News & Photos
Popular in the Community