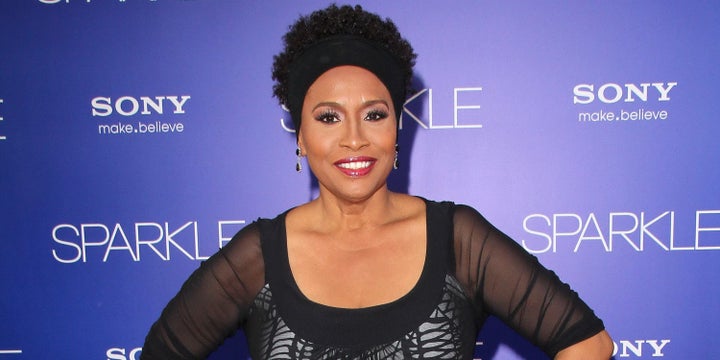 If Jenifer Lewis can't make you laugh, then you just don't have a sense of humor. Lewis' career spans nearly four decades and she has played mother to almost every major African-American character in television and film, earning her the moniker, "The Mother of Black Hollywood." In an NPR interview, Lewis discussed that title with pride.
"I played Tupac's mama, Tina Turner's mama, Whitney Houston's mama, and the list goes on and on."
Her credits are very diverse and include: The Preacher's Wife, What's Love Got to Do With It and Disney's The Princess and the Frog, Poetic Justice, Sister Act, Beaches, Jackie's Back, The Temptations, A Different World, Think Like a Man, Think Like a Man, Too and most recently, Black-ish. I always said if I could do a reboot of The Golden Girls with an all black female cast, I would cast Phyllicia Rashad, Alfre Woodard, Loretta Devine and, of course, Jenifer Lewis.
Lewis is not just a great comedian, she can also push the boundaries of emotion and offer a dramatic portrayal that will make you shed a tear. That said, it should be no surprise that I was thrilled to hear about Lewis' memoir that will be released on November 14, 2017. The book chronicles Lewis' life and career, specifically her struggle to live with bipolar disorder and remove the stigmas often associated with mental illness and how she became a real-life mother through the Big Sisters program.
One of the stories Lewis, 60, shares is about how in her 20's while living in New York, she thwarted an attack by a rapist who entered into her apartment by appealing to his humanity after telling him she was sick. The details of that can be found in an excerpt from the book published by People.
It is a very candid, very naked and unguarded journey Lewis takes you on; she's definitely funny, but what's more important is that she's real about her life, her mistakes, her lessons and her growth. The book reads like a mother sharing the most intimate details of herself (including a one-night stand with Jon Voight in the 70's) with her children and imparting wisdom that only comes with living and learning and loving. By the end, you can see that through all life's trials, Lewis really has found joy and her quest for happiness is not over.
True to form, Lewis is not promoting this book just through interviews with the media, public appearances and book signings; that would be too conventional. Instead, the actress has released a series of videos on Instagram. She has become so popular for her videos, specifically "In These Streets" with Roz Ryan and Brandy that she parlayed them into promotion.
Watch Jenifer's pitch for her book (WARNING: Contains language that may not be appropriate for some audiences):
You can see Jenifer Lewis on ABC's Black-ish on Tuesdays at 9 pm EST.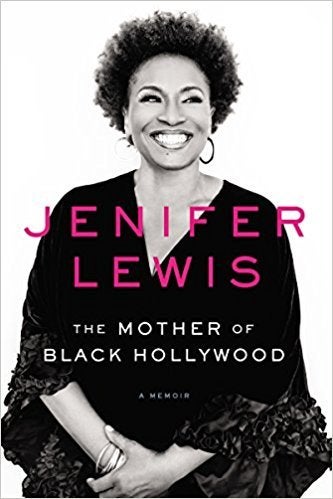 Jenifer Jeanette Lewis (born January 25, 1957) is an American actress, comedian, singer and activist. She began her career appearing in Broadway musicals and worked as a back-up singer for Bette Midler before starring in her first movies.
Lewis is best known for playing roles of mothers in films What's Love Got to Do With It (1993), Poetic Justice (1993), The Preacher's Wife (1996), and more. As such, Lewis earned the title, "Black Mother of Hollywood".
Related
Popular in the Community