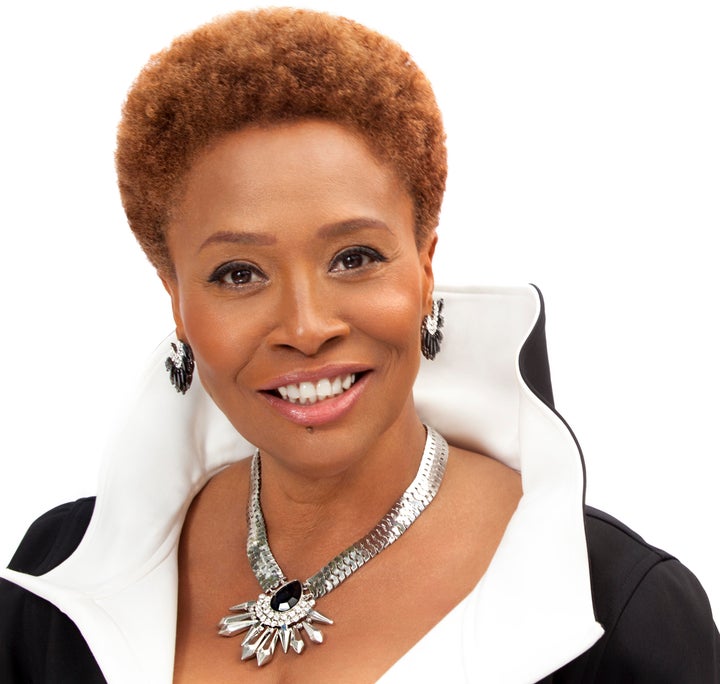 Released this month on DVD, the film stars Lewis, Keith Davis and Jamie Hector and follows two young girls abandoned by their mother, which forces them to find ways to survive in the streets of Liberty City, Florida. Lewis' character, Aunt Valerie, takes in her niece for the summer while her niece's mother, who is a drug addict, addresses her substance abuse issues. Her character also looks after her brother who is suffering from Post-Traumatic Stress Disorder.
While Lewis has starred in various roles including "What's Love Got to Do with It," "Sister Act," and more recently "Black-ish," she says portraying Aunt Val is the role that she is "most proud of" due to the film's depiction of how a black family addresses mental illness.
"R Malcolm Jones had the bravery and the courage to make a film about our adolescent girls living in Liberty City -- one of the grittiest, unforgiving cities in Florida -- and it speaks to the pressing issues of today -- substance abuse, abandonment, depression, mental illness," she said during an interview with HuffPost. "And it's time for us to start paying attention to our children -- not that we haven't been, but we need to listen more to see where they are so that we can follow through and help our children."
"The stigma of mental illness runs rampant in our community. People really need to try really hard to get over that because it is pressing," she said. "It's about listening to one another and paying attention. Love is going to pull us through all of this, nothing else. And that's what this movie speaks to. These girls are in turmoil, but they stick together, and through love of each other they find their way. Respect and honor, these are the things we have to hold on to. "
In addition to highlighting mental health, the "Black-ish" star hopes the themes in "The Secrets Of Magic City" can help encourage people to make better choices and be accountable for their actions.
"I want you to see yourself and ask yourself am I doing the best I can? Think before you make choices," she said. "Is this choice going to hurt me? Is it going to hurt somebody else? Is this choice I'm going to make going to help me or is it going to help someone else? You want to inspire, you want to encourage -- that's what being human is all about. Not bringing each other down, because we're all made of the same thing and we have to reach out and help each other as much as we can, and participate in moving the world in a better direction."
"The Secrets Of Magic City" is now available on DVD via stores and digital retailers.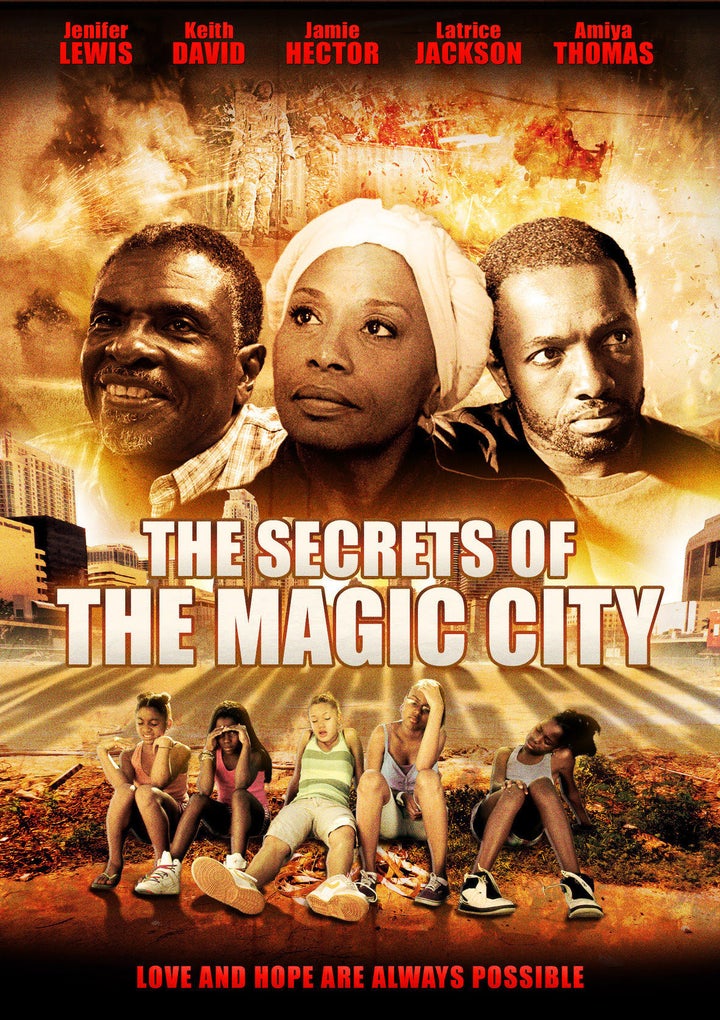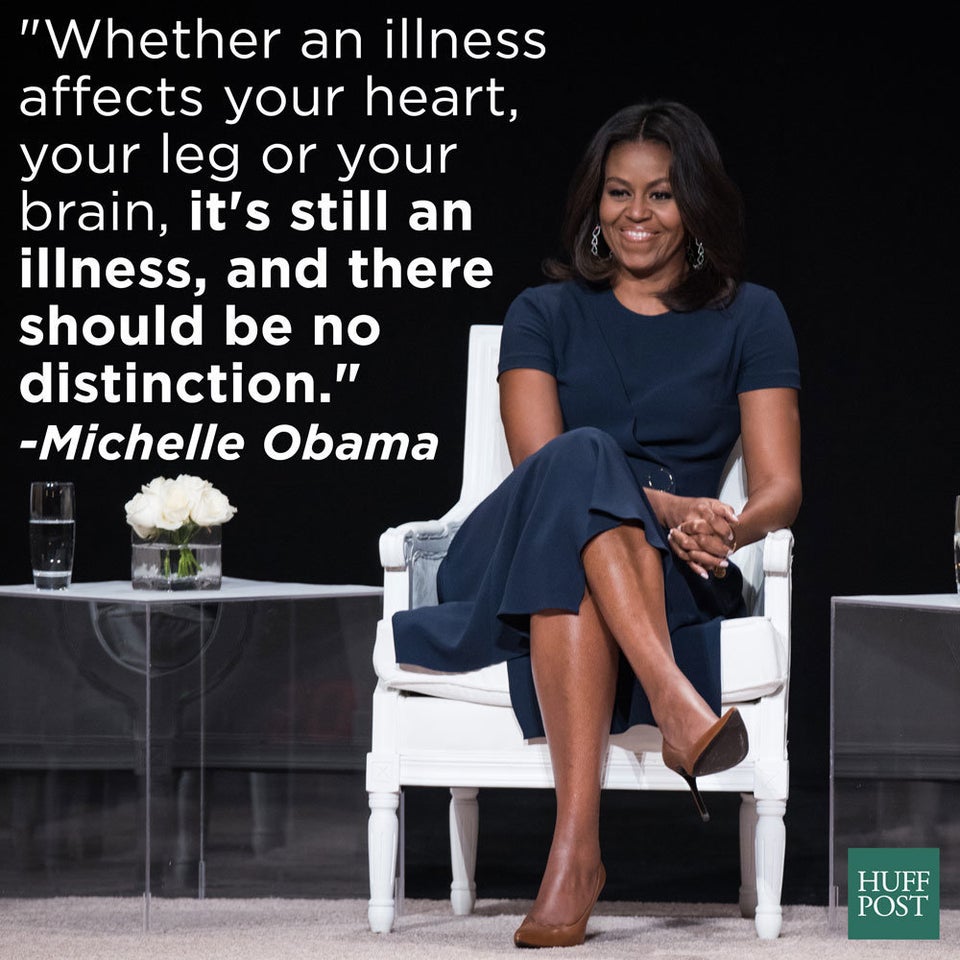 Celebrities On The Importance Of Mental Health
Popular in the Community