While the "Today" show co-host brought Mila and her sister back to the set on Tuesday to watch Ed Sheeran perform, Bush Hager told co-host Hoda Kotb that her kids will "never be invited on this show again."
"Because they just like to get secrets out of you," the mom of three replied. "They're allowed to come and watch the concert but they're nowhere close to microphones."
Kotb told Mila that she loves when her parent is "laughing so hard that she can't catch her breath," which the little one took as a sign to take things much further.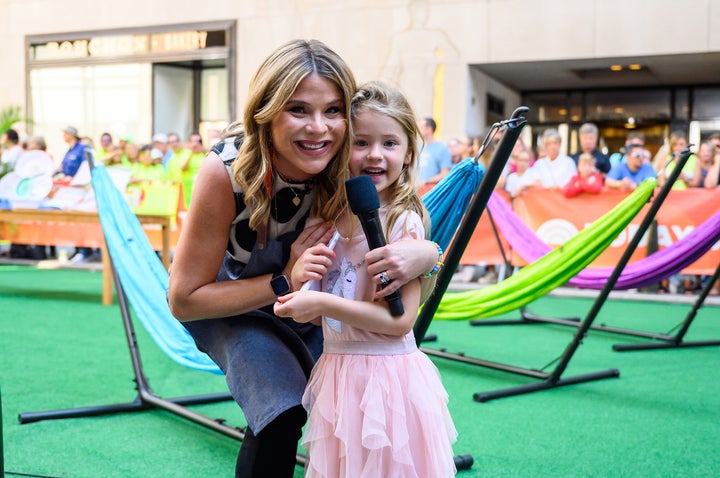 "Yeah, one time she was laughing in our living room and she peed her pants!" Mila said. "You changed your pajamas!"
"Thank you, Mila," Bush Hager said to her daughter. "Thank you so much."
"Is that the last one?" Kotb asked, while Bush Hager said, "I think Hoda is trying to get the truth bombs out, but no more."
Mila quickly added that her mom "never wears underwear! She is not wearing it right now! I saw her change!"
"OK, goodbye! Goodbye, I love you!" Bush Hager said as her daughter was escorted from the set.
Watch the entire incident from December unfold below:
Popular in the Community