One of those people is Hager's father-in-law, John. He's lived in a wheelchair for over 40 years because of polio and was told, before the birth of Hager's husband, that he would never be able to father another child. Because of the hardships he's endured, Hager is adamant about vaccines for her two small daughters, Mila (three) and Poppy (one).
"I just don't want any child to face what he's faced," said Hager in an interview with People magazine about the awareness campaign. "So I'm really happy to be a part of this because now that I look at my little girls, everything is more meaningful ― but I just can't even imagine being a mom, hearing the news that your child is going to be living the devastating effects of polio."
In countries still suffering from endemic polio, Hager said, vaccines aren't a debatable issue the way they are in some small pockets of the U.S.
"Polio can lead to paralysis, a lifetime disability that can be shattering for an entire family," she said. "If they knew they had the choice to vaccinate their kids, if they had that opportunity to get that vaccine, I'm pretty sure that in the world's most vulnerable places, these moms wouldn't even think twice."
It's a sentiment that other world health advocates, like Melinda Gates, have expressed about vaccines in general. In an interview with HuffPost Live in 2015, Gates lamented that Americans took vaccines for granted, while parents in other parts of the world walked miles in the heat to carry their children to the nearest vaccine clinic.
"We've forgotten what measles deaths look like. We've forgotten ... the scourges they used to be," Gates said.
While most children in the U.S. are fully protected with all the recommended vaccines for their age, a few regions of the U.S. have backslid in recent years, resulting in small outbreaks of preventable disease. Most notably, a large, multi-state measles outbreak linked to exposure at Disneyland in Southern California sickened 147 people in 2015, and in 2014, there were 23 separate measles outbreaks, including a large one that sickened 383 people in a mostly unvaccinated Amish community in Ohio.
Before You Go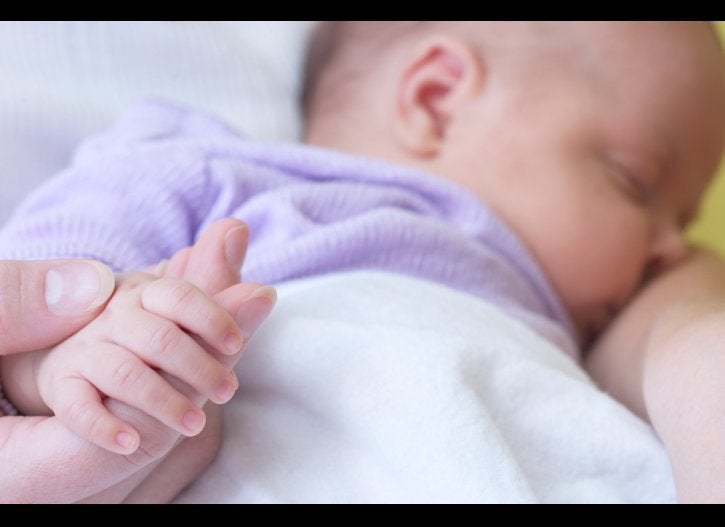 12 Vaccines For Your Child
Popular in the Community