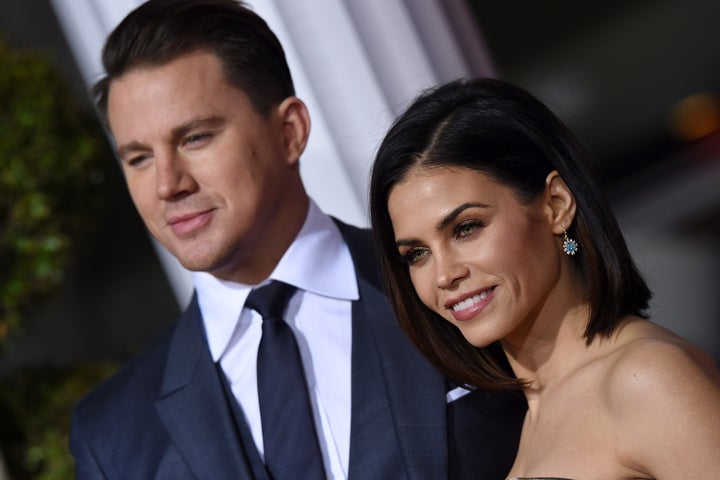 Kids can turn any canvas into a work of art. That seems to be what Jenna Dewan Tatum's daughter did with her face.
The actress and her husband, Channing Tatum, have a 4-year-old daughter named Everly aka Evie.
On Saturday, Dewan Tatum posted a photo of her face after Evie did her makeup on Instagram.
"Evie just might take over the beauty industry one day. Her finest work I dare say," the mom wrote in the caption.
All we can say is the look is certainly ... unique.
Evie's masterpiece is pretty consistent with other child-applied makeup we've seen. In December, Arizona mom Meredith Warfel shared a hilarious makeup tutorial featuring her 2-year-old daughter, Quinny.
Main takeaway: A little bit goes a long way.