Jenna Fischer was feeling bittersweet during her appearance on "The Tonight Show" this week. She and the cast had just finished filming on "The Office" the week before, after nearly a decade together. Understandably, it was a very emotional goodbye.
When asked what she would miss most about the show, though, Fischer's answer may surprise some people -- though many busy moms out there will probably understand completely.
"I'm gonna miss the people, but I'm gonna miss the food," Fischer said. "As a mom, it is so great to have someone else prepare a hot breakfast, and bring it to you, then clean it up."
She admitted that she and the rest of the cast kind of tore the set apart when they were done, and even stole a few mementos from their time on the show. For Jenna, it appears she is still Mrs. Jim Halpert. She kept Pam's engagement ring, and said she refuses to take it off.
The final months of "The Office" air on Thursdays at 9 p.m. ET on NBC. Catch "The Tonight Show with Jay Leno" every weeknight at 11:35 p.m. ET on NBC.
TV Replay scours the vast television landscape to find the most interesting, amusing, and, on a good day, amazing moments, and delivers them right to your browser.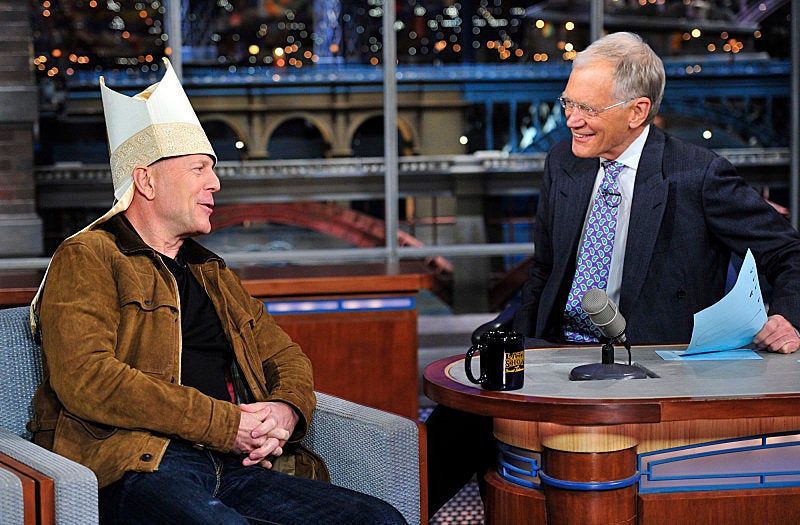 Late Night Talk Shows
Popular in the Community