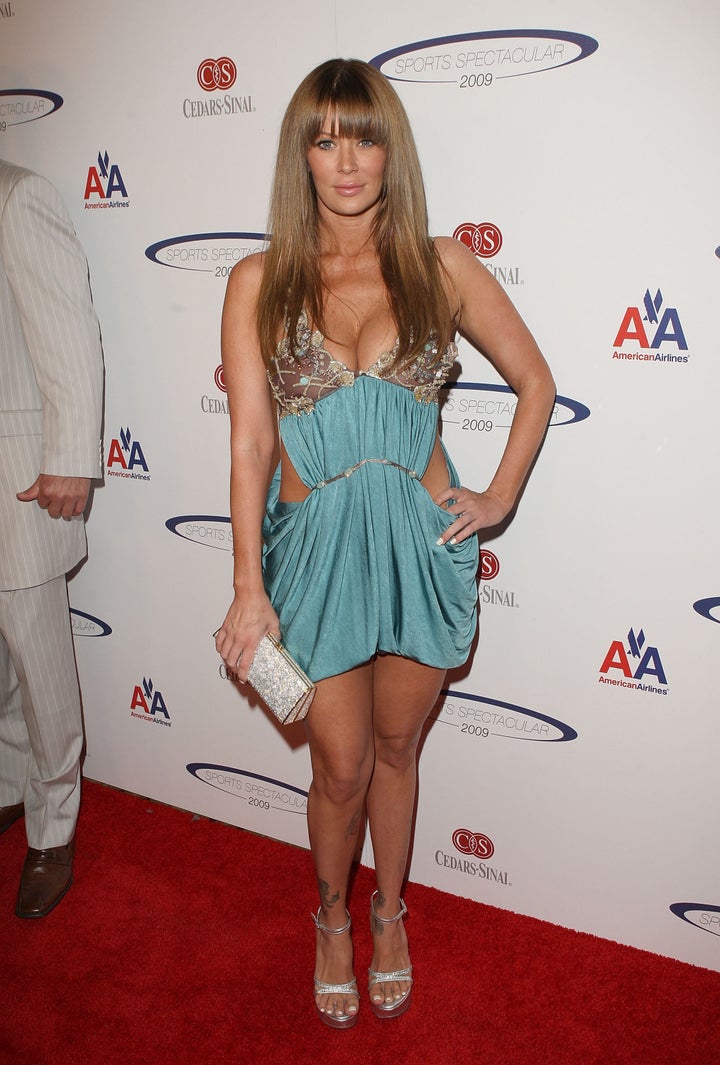 Heidi Montag has stopped crying over her sex tape long enough to talk business with Vivid Entertainment and stands to cash in big. Porn veteran Jenna Jameson says she never bought Heidi's victim act.
"Why do people do porno tapes, sell them, make boatloads of money, then LIE about being victimized. I know one girl who sold her tape herself," Jenna tweeted on Tuesday.
"@SOFTBLUSHcom I know one of the girls that acts so prim and proper and sold her tape to get famous. The others I just speculate," she continued. "I own up to my porn, I don't cry and say my boyfriend stole it."
Montana Fishburne, for her part, has never been less than upfront about her hopes for her sex tape to bring her riches and fame.
"I've watched how successful Kim Kardashian became and I think a lot of it was due to the release of her sex tape," she said.
Popular in the Community