Jenna Jameson is getting back into the porn business to support her family.
"Well, my motivation is taking care of my family, and having fun, and meeting all my fans," she said. "Good, right?"
Just on Sunday (Nov. 10), Jameson discussed her retirement from porn with Oprah Winfrey for a pre-recorded episode of "Oprah: Where Are They Now?" She said she got out of the XXX world because of her 4-year-old twin boys.
"I've had a lot of people question me saying, 'Why haven't you made a comeback? It'd be easy for you to make multi-millions off of one or two scenes,'" she said. "And to be honest, I made a promise to my children when they were in my tummy that there is no way I would ever, ever, ever go back."
Before You Go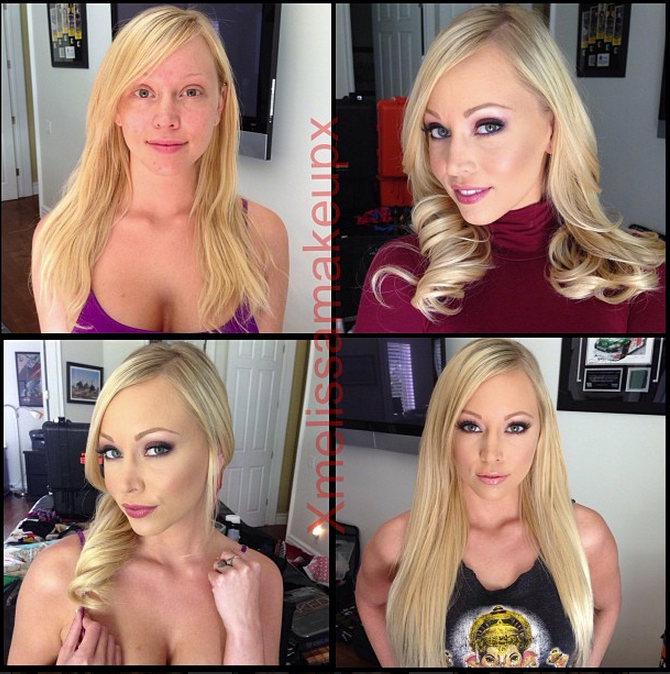 Porn Stars Without Makeup
Popular in the Community