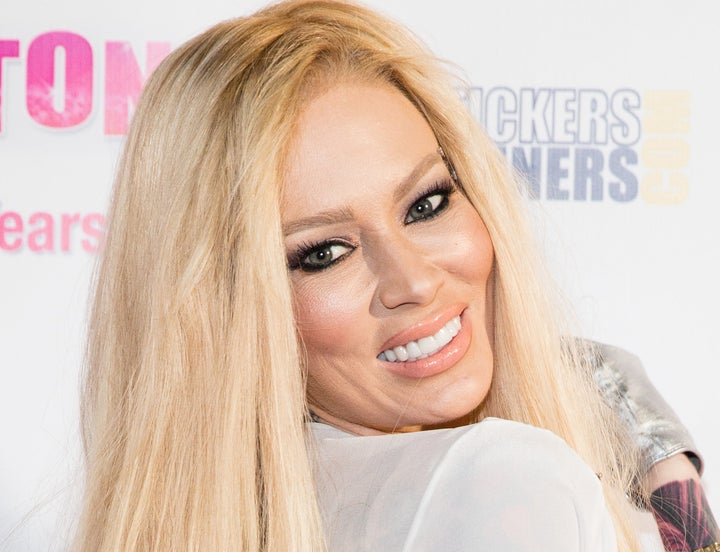 Former porn star Jenna Jameson has stripped away any doubts about how she feels about Playboy featuring its first openly transgender Playmate after publicly slamming the magazine's decision as "ridiculous" and liking a series of transphobic tweets.
"I have a problem with it just like I have a problem with a transgender competing against biological women in sports," she tweeted Thursday. "I think it's setting fire to an iconic brand and pandering to this ridiculous PC world we live in."
Despite that claim, her Twitter activity appears to endorse criticism of LGBTQ individuals, with her liking one Tweet that claims "God created a man and woman for a reason" and "Only mentally ill humans would destroy such a great gift."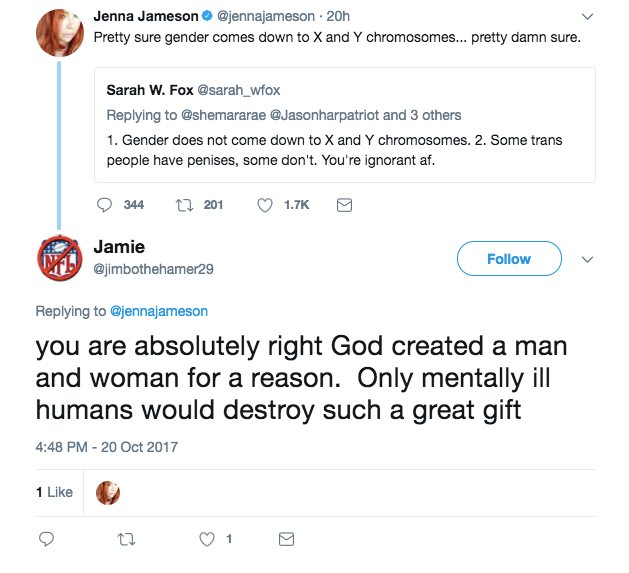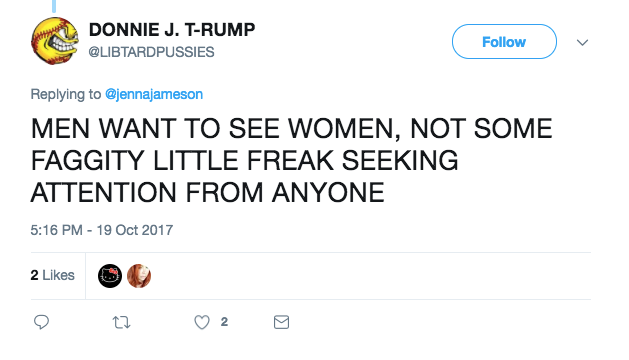 Speaking to Fox News, she called Playboy's acceptance of 26-year-old Rau ― who previously appeared in Playboy magazine in 2014, though not as a Playmate ― "a foolish decision that alienates its consumer base."
"I just think it's a ridiculous attempt by Playboy to stay relevant," she told the network.

Cooper Hefner, Playboy's chief creative officer and son of Playboy's late founder Hugh Hefner, has instead called the move "the right thing to do."
Hefner added that Playboy's decision to highlight Rau was not made "based off of whether or not individuals who were paying for products or are fans of the brand are going to be satisfied with it," he told the Times. "I made the decision because it was the right decision to make, regardless of the comments that come out."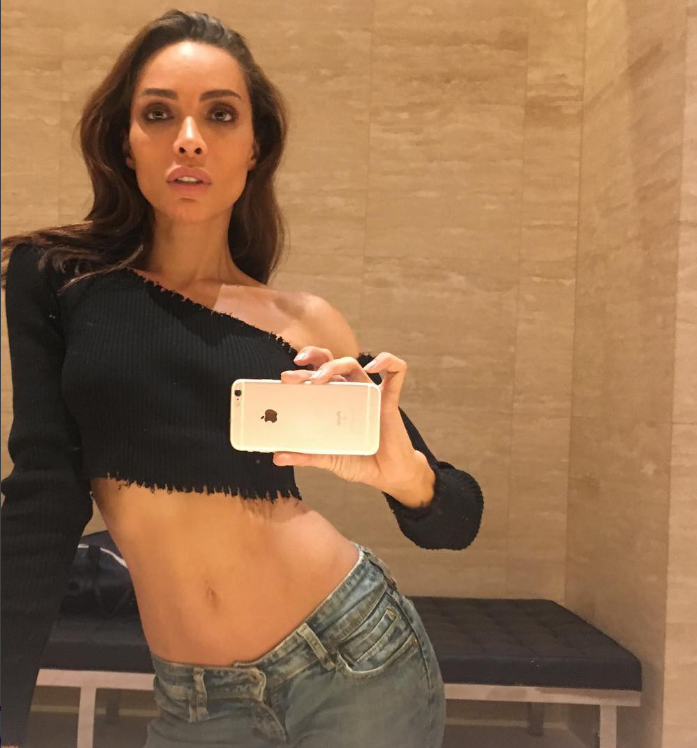 Playboy's Instagram account on Friday also likened criticism over Rau's selection to the hate mail the magazine received following its first black Playmate, Jenny Jackson, in 1965.
"Many fans revoked their subscription or returned the issue. Many more embraced Jenny Jackson, her beauty, and Playboy's decision," Playboy posted.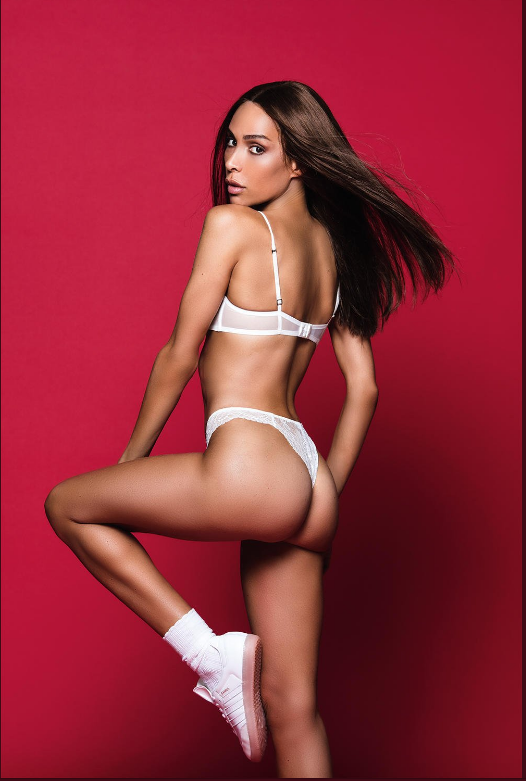 Jameson's criticisms aren't likely to faze Rau either. In an interview with Playboy last week, Rau said that she opts to take the higher road when faced with adversity.
"The people who reject you aren't worth it. It's not about being loved by others; it's about loving yourself," she said.
A request for comment from Jameson on her recent Twitter activity was not immediately returned.
Popular in the Community