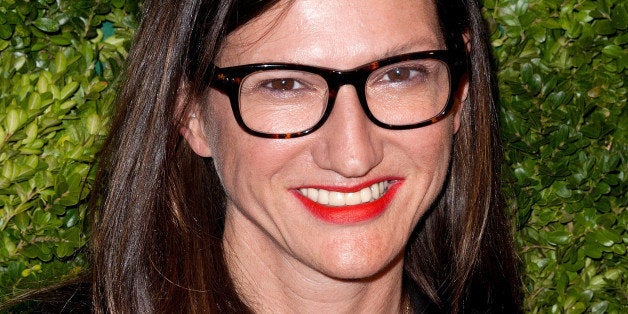 It's no secret that Jenna Lyons is one of our style icons -- the J.Crew creative director practically invented menswear-as-womenswear -- but who inspires Lyons? In a new interview with British Vogue, the bespectacled beauty filled us in on her fashion ethos.
"Samantha Cameron is beautiful and she seems effortless," she said. "She isn't fussy and never overdresses. She's elegant in herself. Especially [in England], being in that world, where you're thrust in a very formalised way of dressing, she's found a nice niche for herself which must be challenging to do."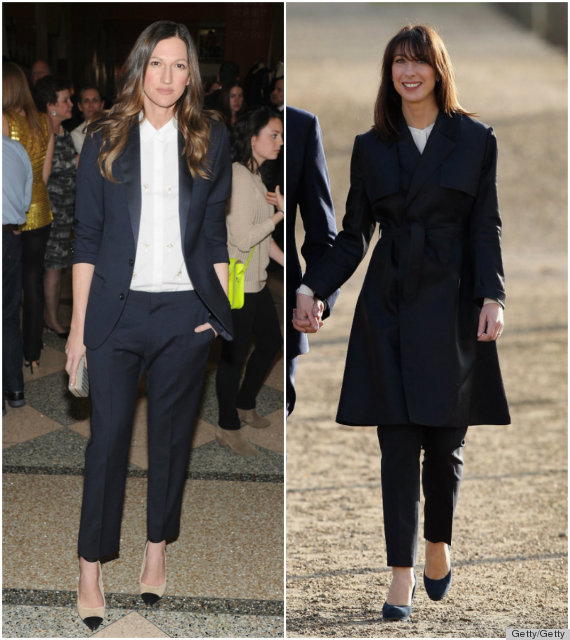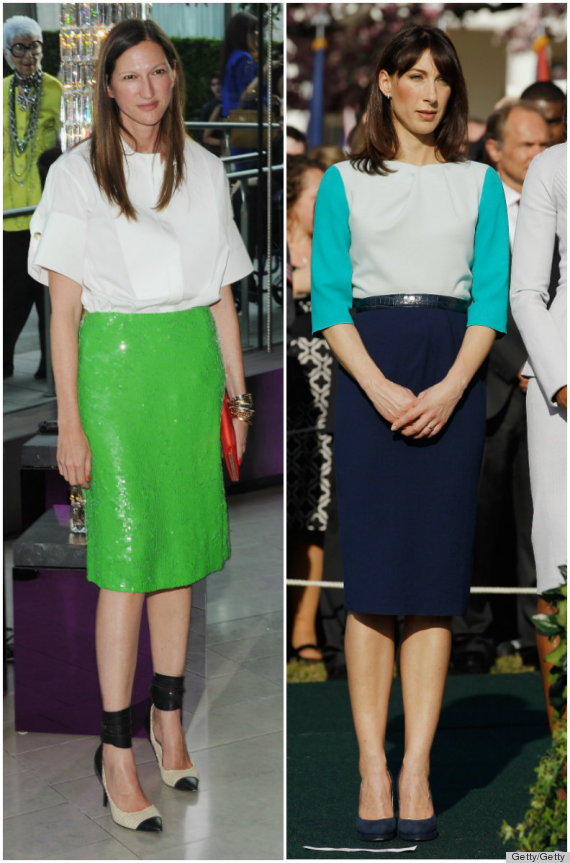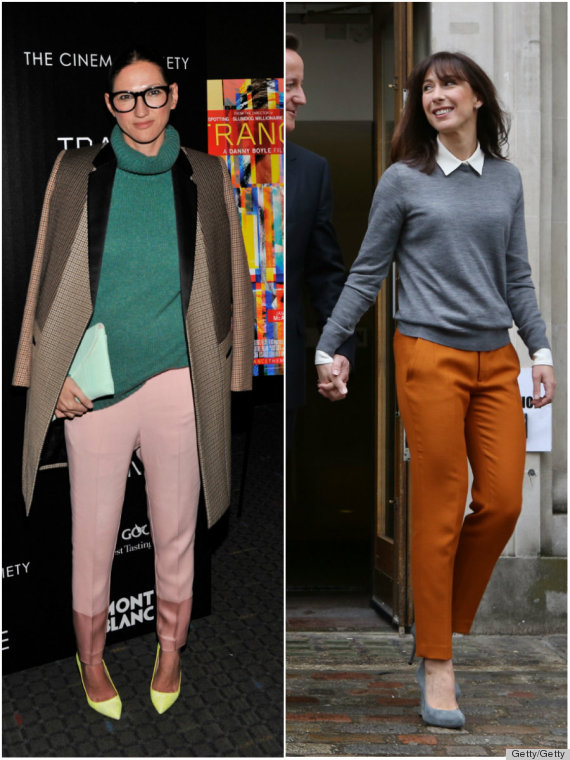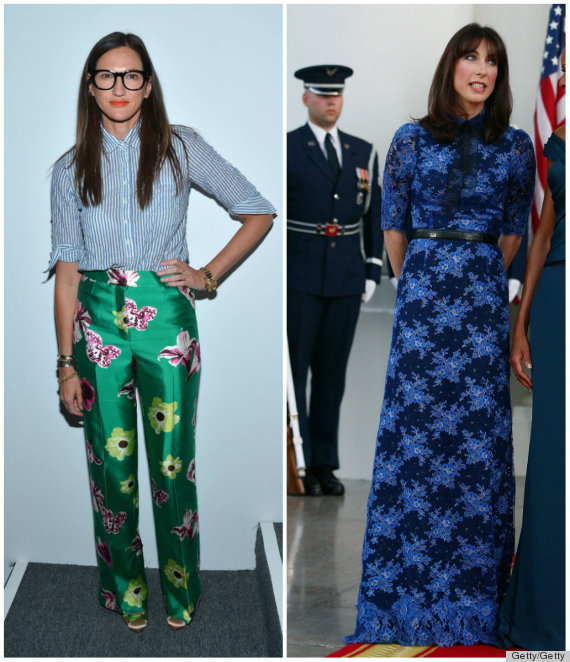 Can you spot SamCam's influence?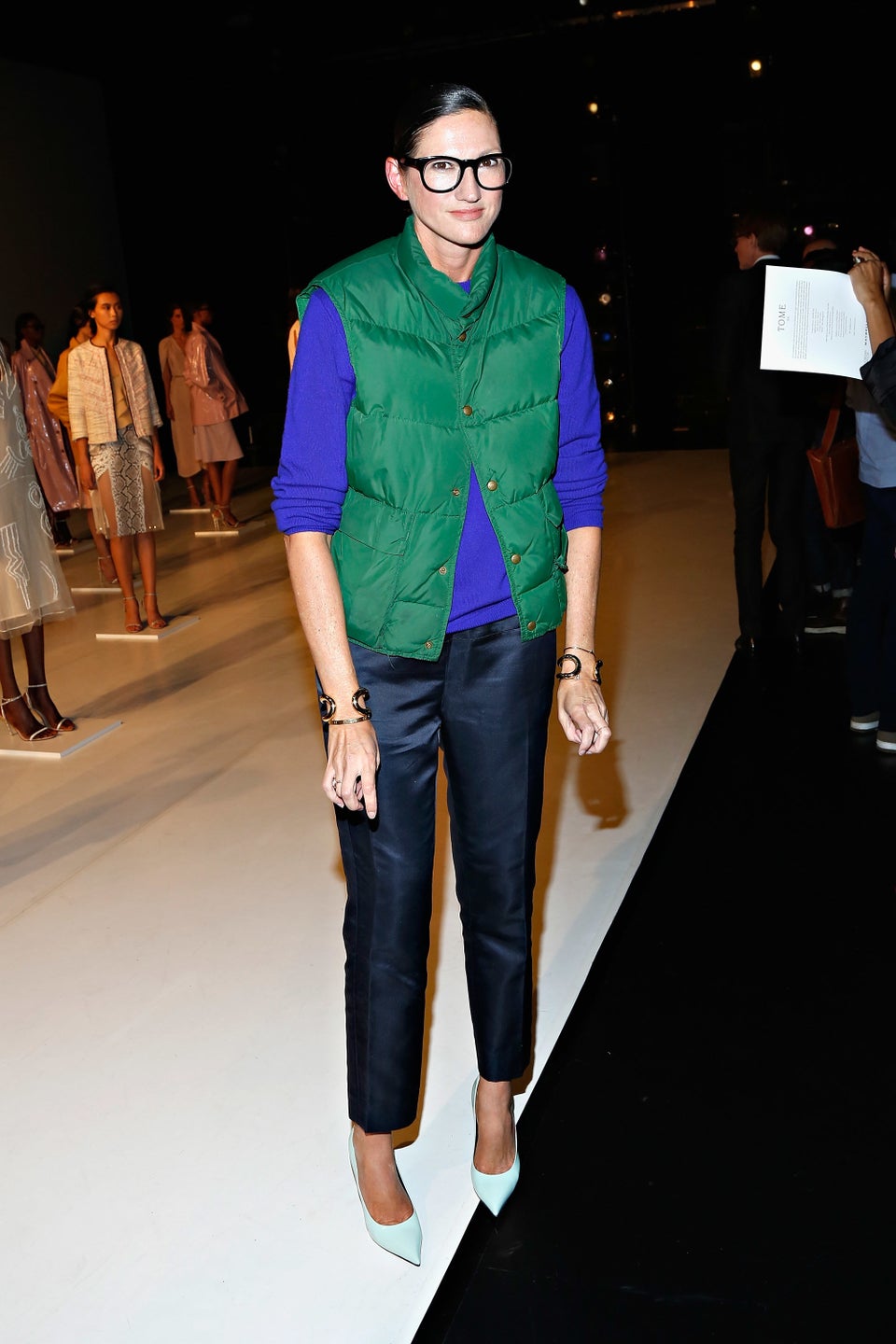 Jenna Lyons of J. Crew
Related