A Today.com poll of around 10,000 people shows that attitudes are still evolving: fewer than 40 percent of respondents said they thought nursing in public was a "non issue," while nine percent of respondents said they felt "empowered," and an equal proportion felt "embarrassed."
On the whole, the new mom had a positive experience -- "I never encountered any major problems breastfeeding in public," she reports -- although an Apple Store employee did suggest that she move to a private room, telling Wolfe it was fine for her to remain in the public part of the store, but the table she was sitting at was for "our business customers."
Of course, not every mom can breastfeed easily -- or at all. As Suzanne Barston, also known as the Fearless Formula Feeder, said in an interview for the segment: "The best thing you can do for your baby, and your most important job as a mom or a parent, is just feed them with love, and don't let the noise from society get in the way of your relationship with your child."
Barston and Kim Simon, both of whom blog for HuffPost, partnered with Jamie-Lynne Grumet last month to launch "I Support You," a movement encouraging mothers to accept each other's choices when it comes to the breastfeeding-vs.-formula debate.
In a blog post published today, Simon emphasizes that while breastfeeding in public is important, it's not always easy; in fact, it takes practice and can be terrifying. But it's worth it because "[i]t's time to make a promise to our babies that they deserve to eat and snuggle without a blanket over their head."
"Before I had a child, I had no idea that breastfeeding could be such an emotional topic," said Wolfe, who paused her maternity leave to do the breastfeeding segment on TODAY. "If I've learned anything so far, it's that while it's not always easy, most of us moms are just doing our best."
Get To Class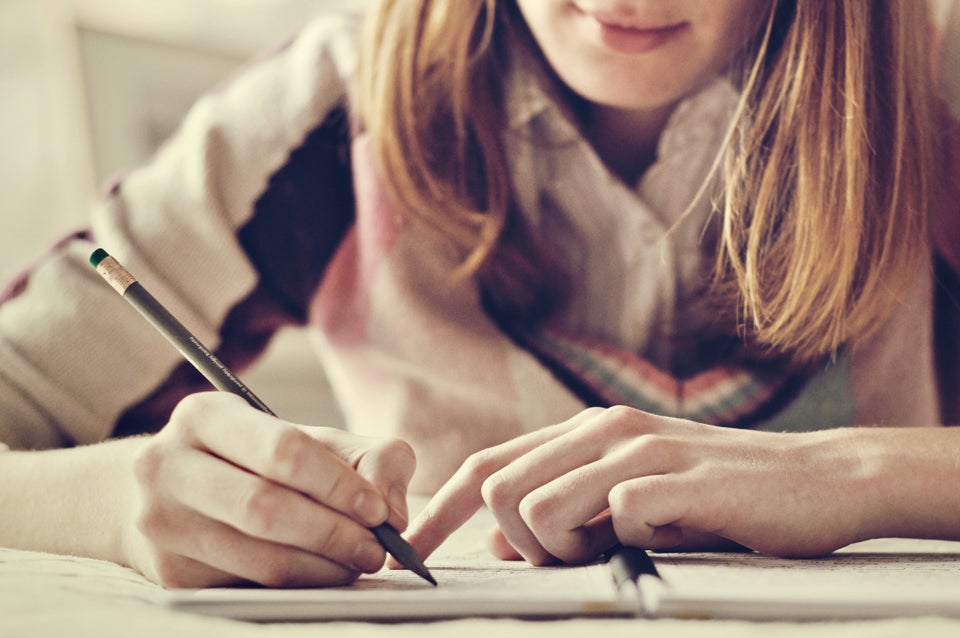 Don't Leave Until You Get Help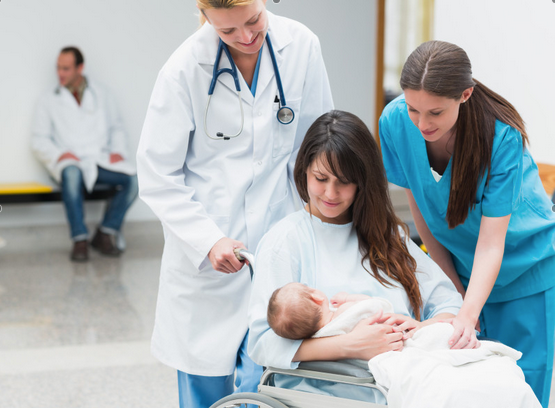 When In Doubt, Think Skin-To-Skin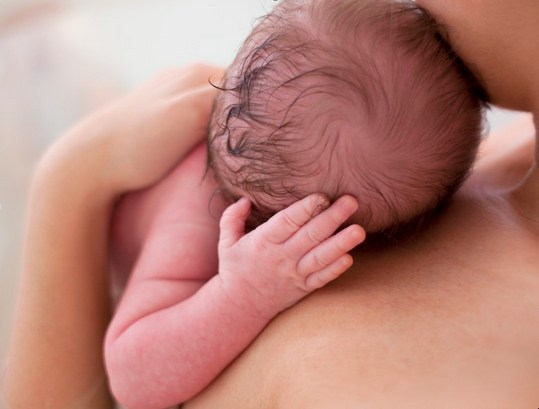 Be Prepared For Engorgement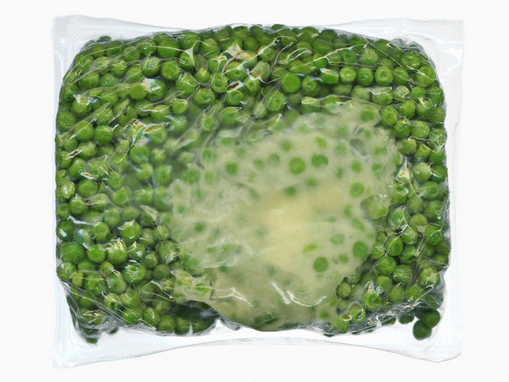 Lean Back And Put Your Feet Up!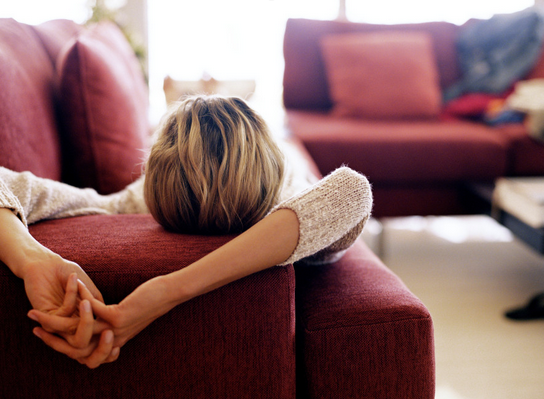 Ask Your Partner To Sit With You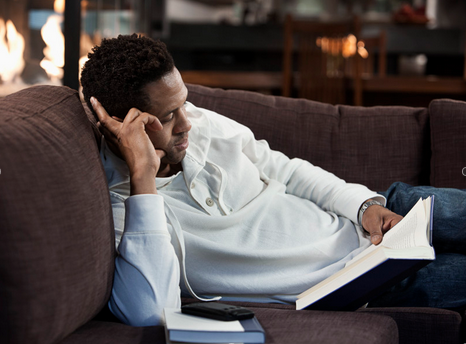 Tilt Back, Open Wide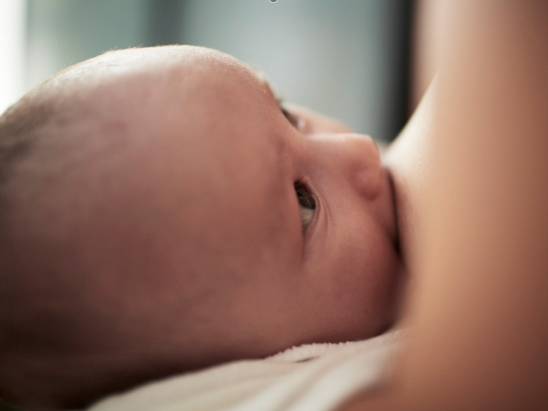 Think Close, Close, Close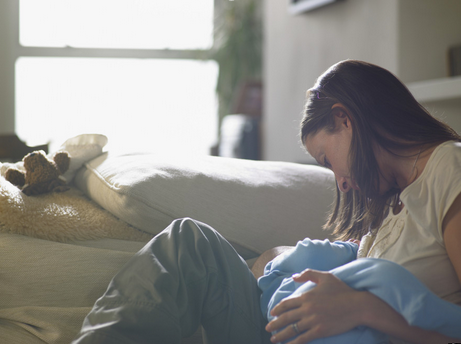 Pump In Short, Frequent Bursts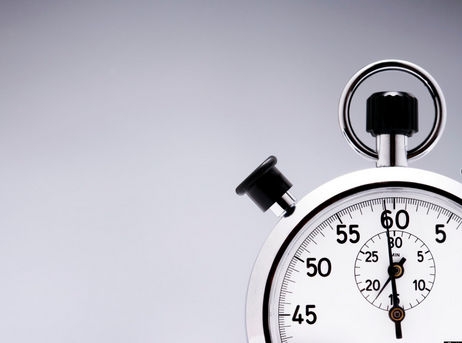 Don't Just Deal With Sore Nipples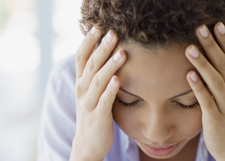 Know When To Call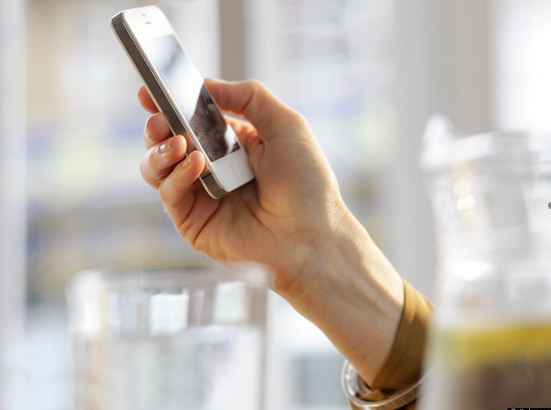 Popular in the Community