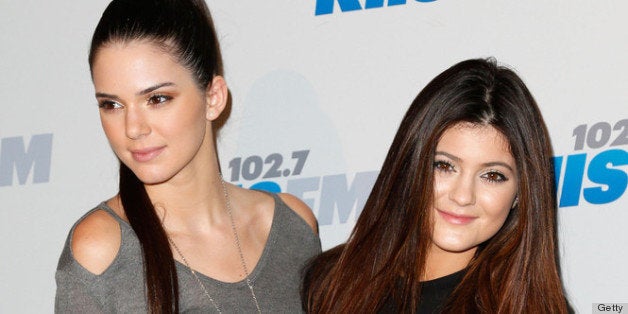 "We could be the new The Row," Kendall muses after Fashionista points out that Mary-Kate and Ashley got their fashion start with a Walmart collection -- not too different a price point from the Jenners' PacSun designs.
Which got us thinking: Maybe Kendall and Kylie aren't so different from Mary-Kate and Ashley, after all. Listen up, skeptics:
They both take a hands-on role when it comes to their design endeavors.
Kendall: "We wanted this to be all us. We're trying to not be so involved [with our family]. This isn't their clothing line. This isn't their jewelry line. It's ours. We don't want their input on it. We didn't need it we know what we're talking about for the most part."
They attempt ambitious trends, like body chains and saris.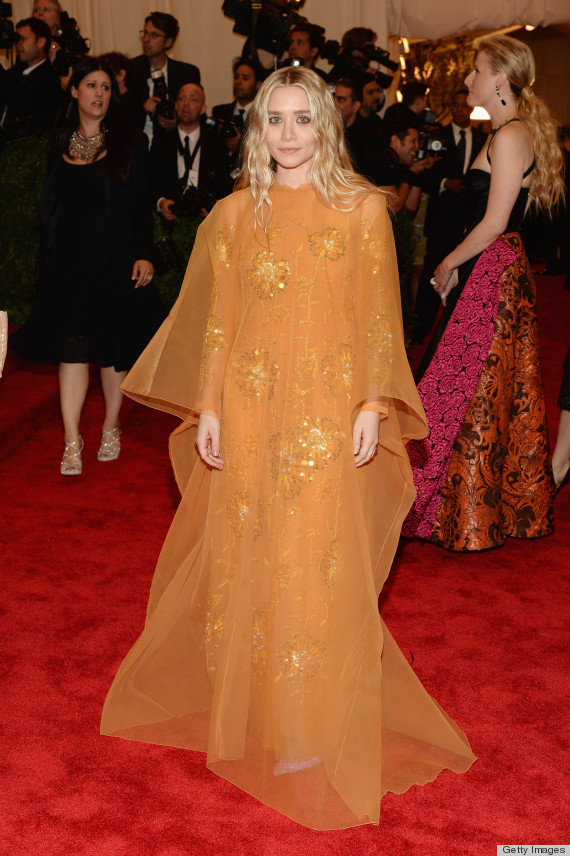 They're good at posing for photo ops.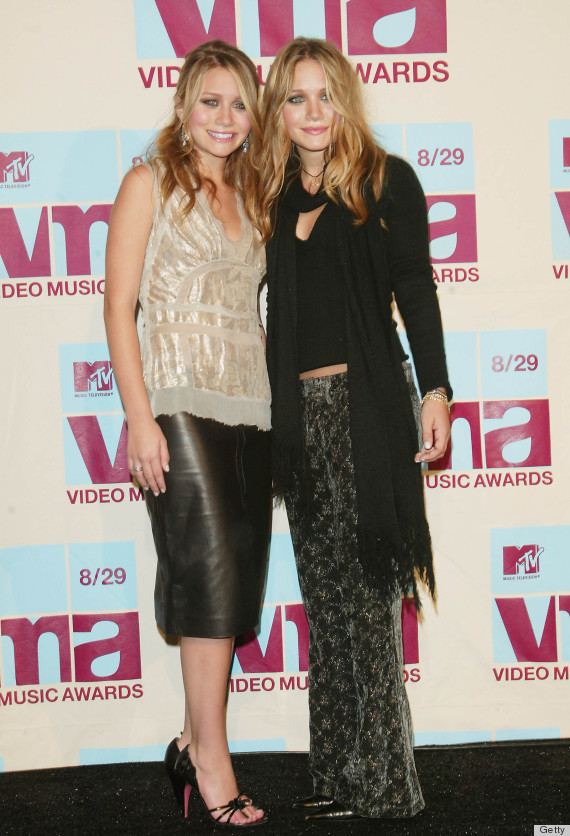 Their very public childhoods weren't easy.
They take cues from stylish siblings.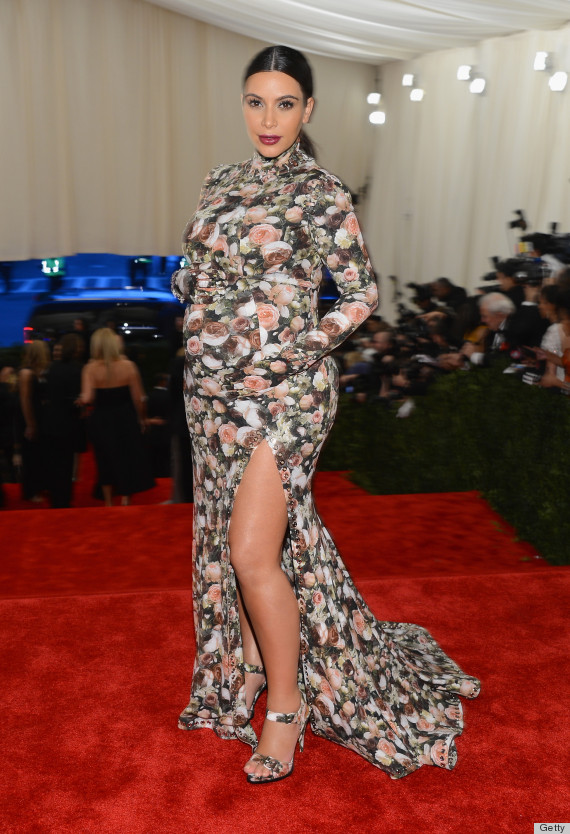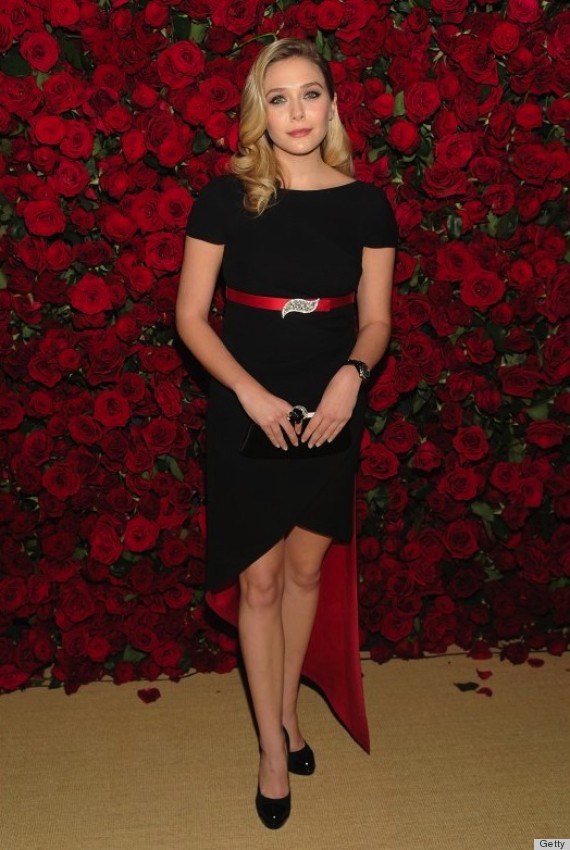 They wore matching outfits when they were young.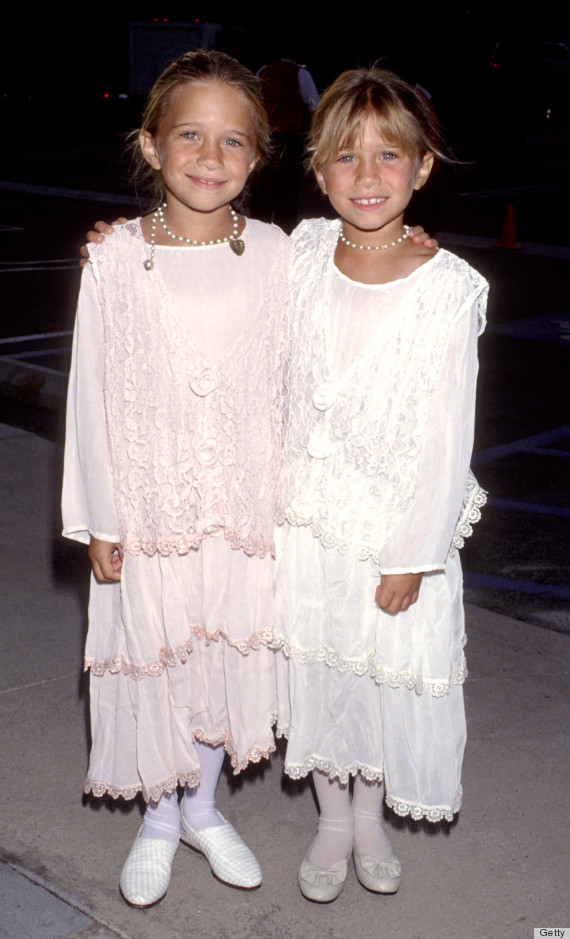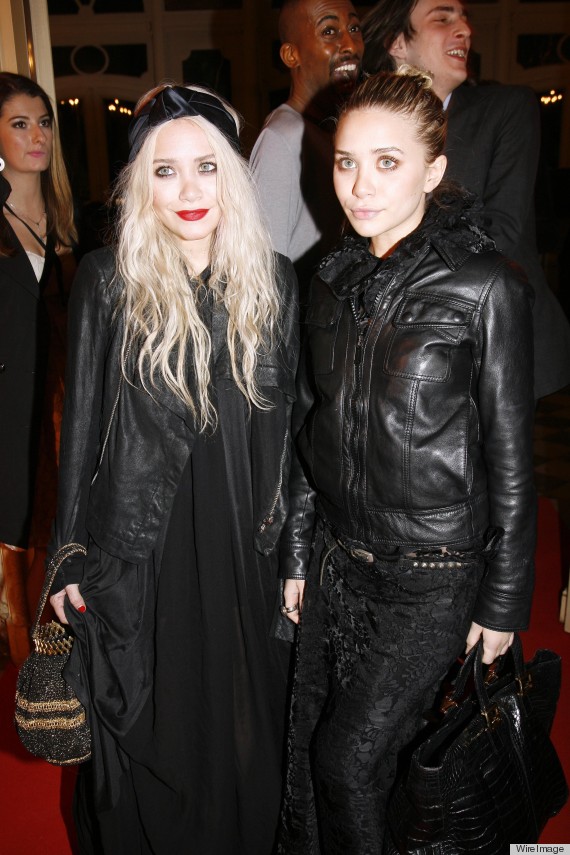 They carry expensive designer bags.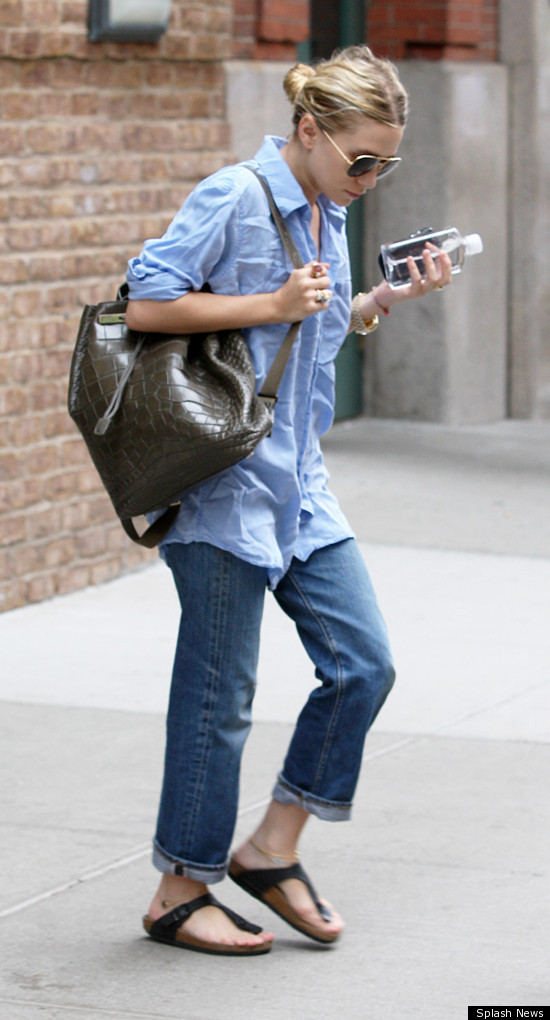 And, hey -- even the Olsens had selfie moments in their adolescence.
There are plenty of stylish sisters to look out for:

Elle Fanning's Style Evolution