Diversity isn't typically the name of the game in modeling, but a few members of the industry are sure making strides to change that. The latest brand we're tipping our hats to is Vielma, a UK-based fashion house that just introduced us to one of our new favorite models: 81-year-old Jenni Rhodes.
Ms. Rhodes, a semi-retired Hollywood actress, poses in Vielma's Fall/Winter 2013 campaign looking every part the chic fashion model. Despite making a career out of designing, it's hard to tell she's used to working behind the scenes -- just look at that bone structure and those eyebrows.
Luckily, Rhodes is represented by Close Models, so she's already had a multitude of modeling gigs from fashion spreads to Samsung ads (but her specialty is hands, apparently). And she's not the only octogenarian on the scene. Carmen Dell'Orefice, 82, has enjoyed a recent resurgence of her modeling career, noting, "I've had more covers in the past 15 years than I had in all the years before that."
Bravo, ladies. With age --and size -- conventions shifting in the fashion industry, we couldn't be happier to see more and more models push the limits. Check out Jenni Rhodes' campaign for Vielma below.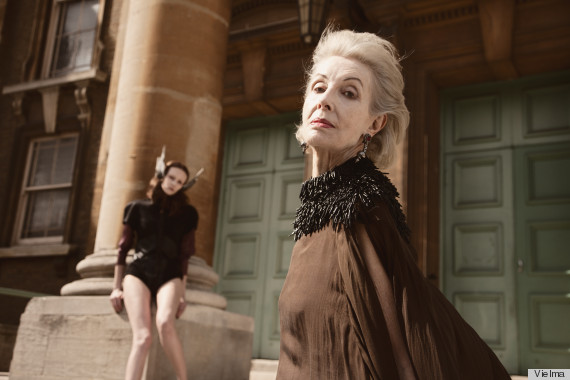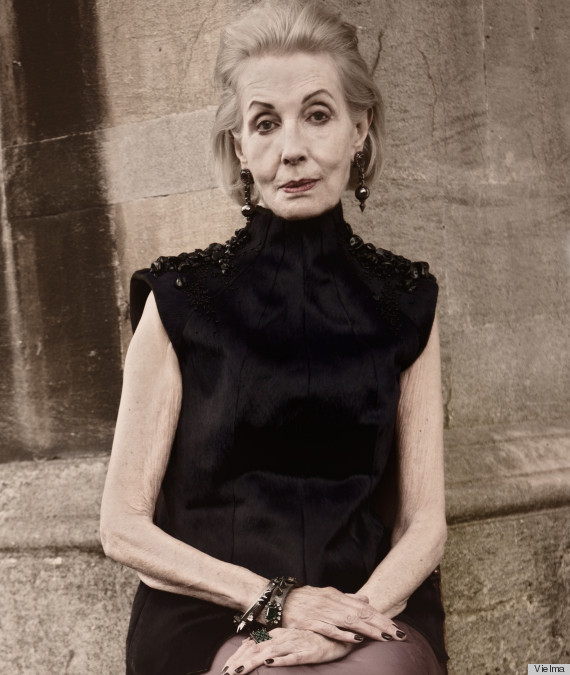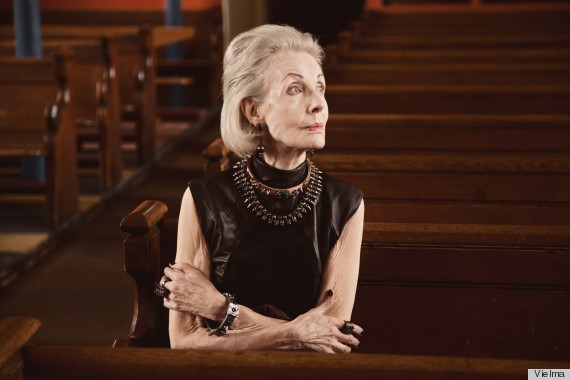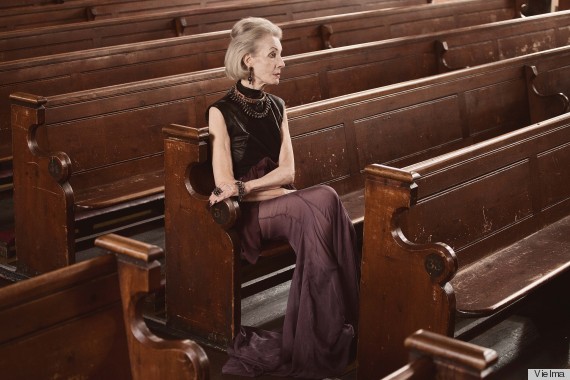 CORRECTION: This article previously stated that Jenni Rhodes has acted on "Friends" and "Ally McBeal," but she has not appeared on either show.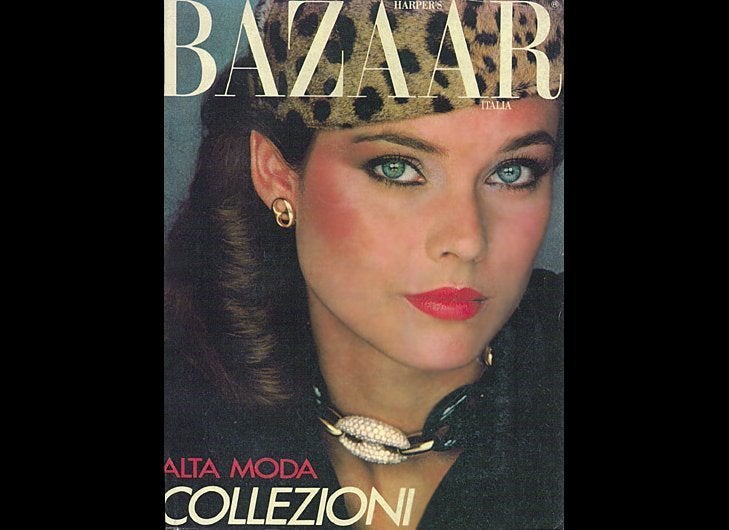 Carol Alt, Roshumba & More Supermodel Legends
Related