Shortly after taking off at 3:15 a.m. on Sunday morning, the plane transporting Mexican singer Jenni Rivera to the semi-finale of the reality talent show "La Voz...México" disappeared while on route to Toluca. Hours later Mexican officials and Rivera's familyconfirmed the plane had crashed, leaving no survivors.
Accompanied by at least five other people, "La Diva de la Banda," as Rivera was known to her fans, gave what would become her final concert in the northern city of Monterrey before boarding the plane to fulfill her role as vocal coach in the Mexican singing competition.
"The aircraft was left completely destroyed," said Mexico's Director of Civil Aviation Alejandro Argudín according to the Mexican daily. "The information we have is that there wasn't a single survivor."
Once Rivera's family confirmed the death of the Mexican-American singer and reality star, fans and fellow artists began to mourn her passing online via Twitter and Facebook.
HuffPost Live hosts Alicia Menendez and Josh Zepps discussed Rivera's passing, her plans prior to the crash, and the outpouring of digital support from fans with Latina Magazine's Deputy Editor Lee Hernandez.
"The fans on our facebook page at Latina magazine are devastated about this loss," Hernandez added. "I can't tell you enough how sad people are. And I think it's because Jenni was a real girl, she was the kind of girl who went to the salon, she was the daughter of immigrants, and she was relatable to our audience."
Watch full segment below:
Before You Go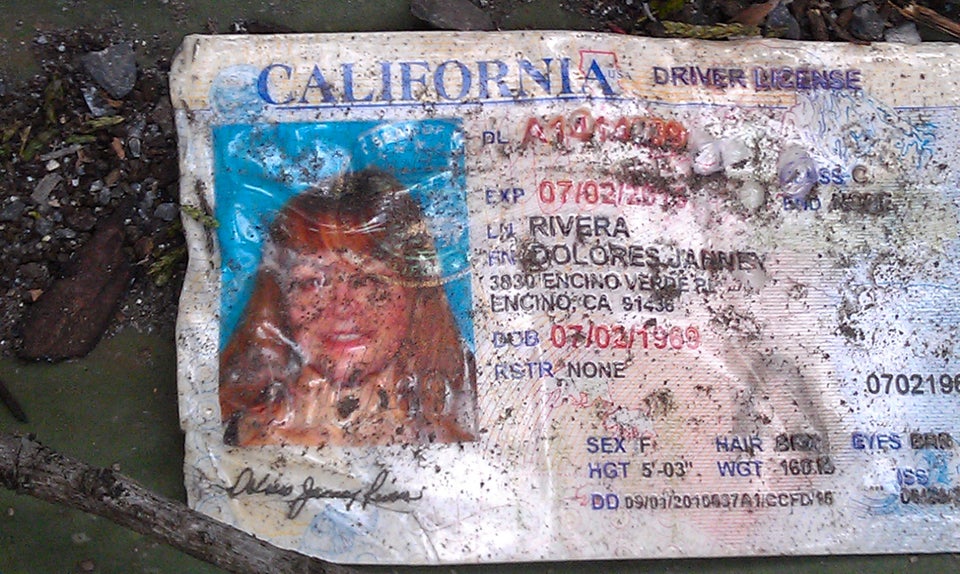 Jenni Rivera's Plane Crash
Popular in the Community