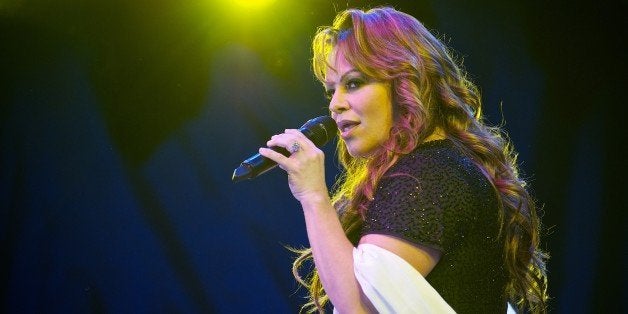 Today marks one year since Mexican American banda and Norteña singer, Jenni Rivera, died in a plane crash with six others. She was presumed dead when the wreckage was discovered on Sunday, December 9 with no survivors, but her legacy continues shining a year later.
The deplorable news quickly traveled and affected millions of people worldwide, especially her family, fans and colleagues.
"La Diva de la Banda," how she was known in the Latin music industry, was a three-time Latin Grammy nominee who sold more than 15 million albums worldwide.
She was also an entrepreneur whose accomplishments include her own clothing line, fragrance, reality TV shows, radio program, foundation and Tequila.
After the Latino community losing a great figure, Jenni Rivera's legacy is kept alive in numerous ways.
Jenni Rivera's life after death
Jenni Rivera was set to star in her own self-titled ABC comedy sitcom about a middle-class, single woman raising a family with unique parenting skills.
The comedy had been secretly in the works with executive producer Robert Boyett, who produced nineties hits "Full House" and "Family Matters. " ABC announced the pilot for "Jenni" just four days before her death in an unexpected plane crash.
In an interview with New York Post, Boyett said "No other actress would work for what we created," and therefore they have no plans to do the show.
On the other hand, many releases have been made following "La Diva de la Banda's" death.
Jenni Rivera made her acting debut in the urban drama "Filly Brown," recorded months before her death. Telling the story of Majo Tonorio (Gina Rodriguez), a female hip-hop rhymer from Los Angeles, aiming at a shot of stardom. Maria Tonorio (Jenni Rivera) is her mother who is locked up in jail for drug trafficking. The film, directed by Youssef Delara and Michael Olmos, son of actor Edward James Olmos, was released on April 2013.
One of Rivera's last projects also included the release of her English ballad called "Hurts So Bad" featuring Edward James Olmos. Rivera and Olmos, but also Arthur Dominguez, Mico Olmos, Chris Perez, Edward "E-Dub" Rios, and David Salas wrote the oldies inspired single. The song is part of the "Filly Brown" film. Producer Lisa Rios spoke about the making of the song to Billboard, stating, "that session was like Chicano heaven," she said, "We feel honored to have been part of history that will live on forever."
The Jenni Rivera Boutique made its grand opening this year on November 9 in Panorama City, Los Angeles, Calif. "Jenni chose the location because here 'raza' is here," sister Rosie Rivera said in the business inauguration's press conference. Jenni began renting it eight months before December 9 and she designed everything in the store. The boutique offers her clothing line, discography and fragrance.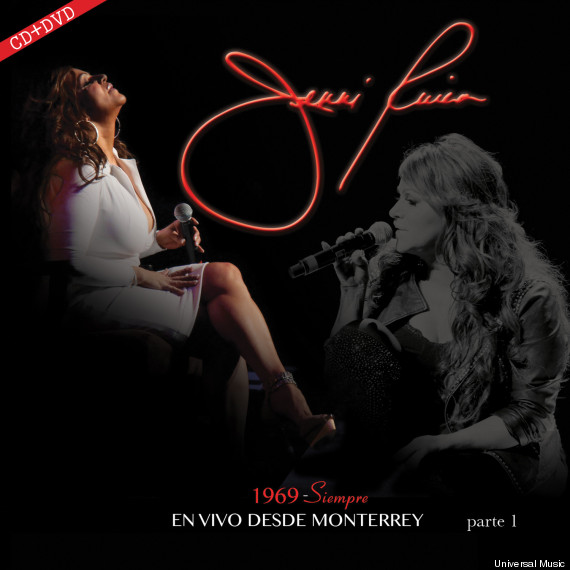 One of the most anticipated releases of the year is the CD/DVD "1969 – Siempre: En Vivo desde Monterrey," which Jenni Rivera's family has spent the last year working with Universal Music Latin Entertainment/Fonovisa. The tribute CD/DVD debuted on December 3rd and is produced by her brother Juan Rivera. It captures Rivera's last live performance at the Arena Monterrey just hours before her tragic death last year.
Calling all HuffPost superfans!
Sign up for membership to become a founding member and help shape HuffPost's next chapter
BEFORE YOU GO
PHOTO GALLERY
Jenni Rivera Inspires