The plane that crashed early Sunday morning leaving Mexican-American singer Jenni Rivera dead had logged 43 years' worth of flights and had been damaged previously in a 2005 accident in Amarillo, Texas, according to a report by the National Transportation Safety Board.
The cause of the plane crash that killed Rivera was not immediately known by Sunday evening, but Notimex identified the plane as a 1969 Learjet 25 that had been involved in an earlier incident.
While trying to land on an Amarillo airstrip in 2005, the plane experienced a fuel system imbalance, causing one wing to weigh more than the other. No one was injured in the 2005 accident, Notimex reports. The 2005 NTSB report also notes that maintenance personnel "were not able to find any discrepancies in the fuel transfer system."
At least five people were on board the plane when it crashed Sunday: the pilots, Miguel Pérez and Alejandro Torres, along with the singer, her publicist and her makeup artist.
On Sunday night, the Rivera's family confirmed her death to reporters outside their home in Los Angeles.

"My queen, we will see each other again soon," the singer's father Pedro Rivera said, according to HuffPost Voces. "We thought it was a press speculation, we wanted to believe that. But it's true, my daughter is dead."
The artist's brothers Pedro, Gustavo and Juan will travel to Mexico on Tuesday to identify the body and return it to Los Angeles, where they plan to lay her to rest, Mexican daily El Universal reports.
CORRECTION: A previous Notimex report incorrectly stated the circumstances of the plane's previous accident. According to the National Transportation Safety Board report, no mechanical issues were found with the plane's fuel transfer system. The post was corrected at 11:35 a.m. on Monday, Dec. 10, 2012.
Before You Go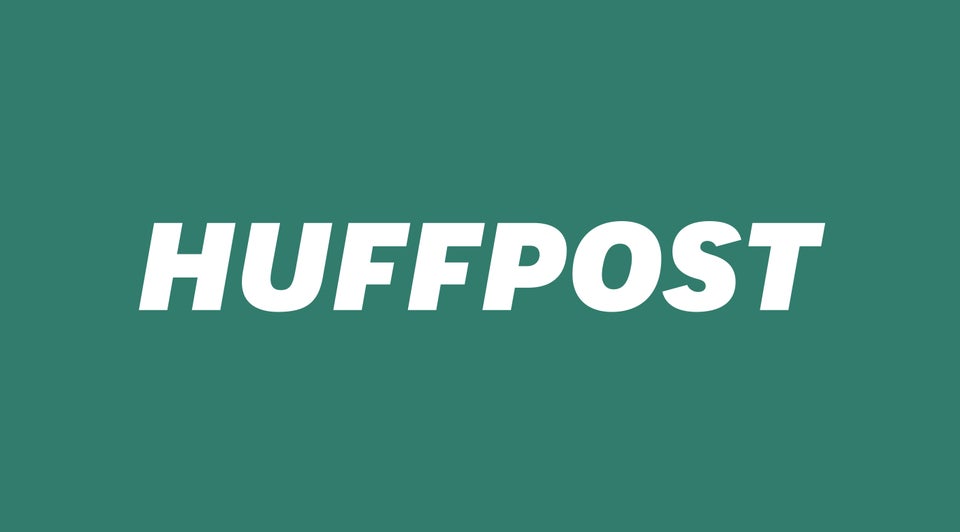 Jenni Rivera: 15 Of Her Best Musical Performances
Popular in the Community