On a dark January night in 1997, in the backseat of a white sports car, Jenni Rivera's life changed forever.
It's with this emotionally charged description of the rape that "shattered" her soul that La Diva de la Banda begins her official autobiography, "Unbreakable: My Story, My Way." From this moment of vulnerability the Mexican-American singer narrates her journey through adversity and happiness, describing in detail some of her most traumatic experiences and revealing the identity of her only true love.
Unafraid to bare her soul to her fans, Rivera recounts within the first five pages the scarring sexual assault that would always linger in her mind and made her feel defeated, as if she was no longer the strong-willed warrior she prided herself to be.

After filming her first music video for "La Chacalosa," the singer tells how three men in a white sports car chased her off a California highway. One of her attackers was a man whose advances she had rejected earlier in the night, and in the backseat of their car he raped her.
"I silently thanked God as I was slammed onto the sidewalk, realizing that it was finally over," Rivera writes. "But the damage was done."
The singer recalls feeling as if she was slowly being destroyed, but feared fighting back and ultimately leaving her children without a mother. Ashamed but relieved to be alive, Rivera vowed to never tell anyone of her ordeal.
But even amid the darkest moments of her life, there was light. In her book, Jenni reveals her one true love, Fernando -- the "Pinche Pelón" that stole her heart. Known as "El Corredor," the diva's love was a former promoter for the 'Que Buena de Los Angeles' radio station.
With him, Rivera says, she not only experienced her first orgasm -- at the age of 33 -- but also experimented with drugs, specifically marijuana. Still, Fernando's drug addiction would eventually hinder the possibility of a happy ending, leading Rivera to eventually marry Esteban Loaiza instead.
In the 286 pages that the autobiography spans -- including photos and manuscripts -- the star also discusses in depth some of her most widely publicized experiences, including the moment she found out her first husband had raped her sister and eldest daughter.
"Unbreakable" ("Inquebrantable" in Spanish) was written by the singer herself over the course of several years in the form of a diary, with a final entry written six days before her tragic death on Dec. 9, 2012. The autobiography was released -- in both Spanish and English -- Tuesday, July 2, on what would've been Jenni's 44th birthday.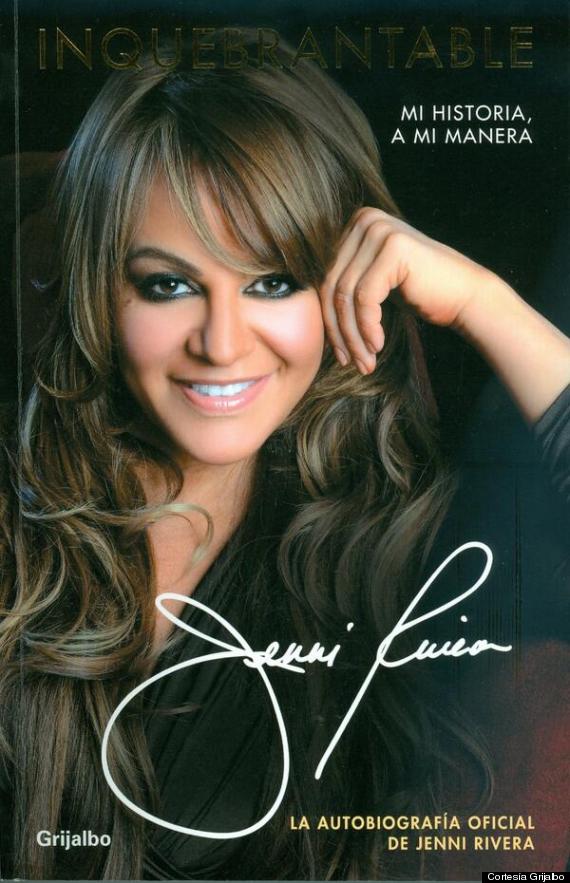 CORRECTION: This article initially misstated Rivera's birth date as June 2.
Before You Go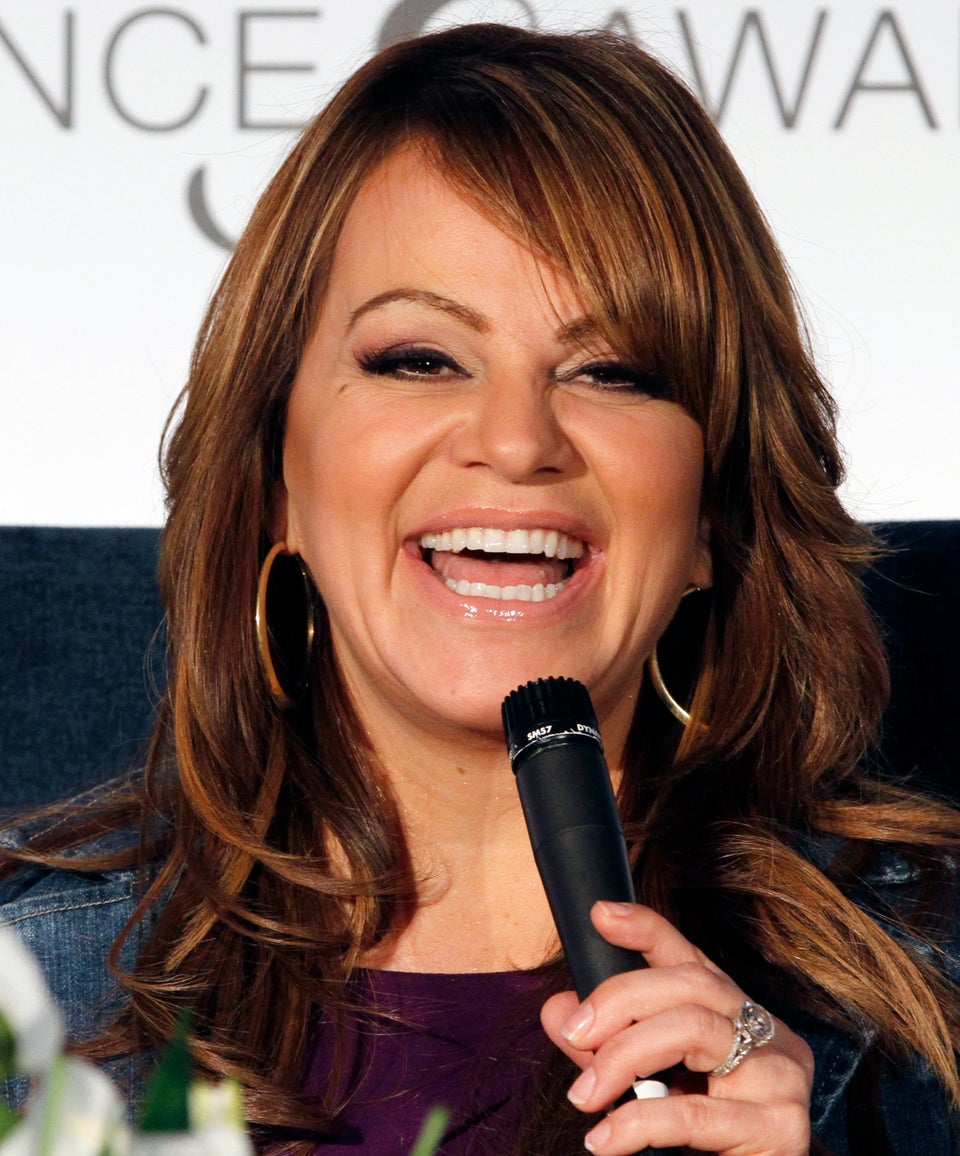 Jenni Rivera Inspires
Popular in the Community