 Divorce is a struggle and actress Jennie Garth is the first to admit it. Garth's post-divorce weight loss made headlines, with some gossip outlets criticizing her skinny frame, but the 40-year-old actress wants everyone to understand that sometimes emotional upheaval takes its toll.
"I've been certainly going through a transitional time in my life," Garth explained to "ET." "And I think anybody who has been through something like what I'm going through and have been going through for the past couple years, can definitely relate that your body changes with your emotional state of mind sometimes. I think a lot of women can relate to that."
She hopes to maintain a healthy diet and act as a role model for her three daughters: Luca, 15; Lola, 9; and Fiona, 5.
"It's been summer, there's lots of fresh fruits and vegetables," she told "ET" Canada. "We have so many fruits at our ranch where we've been living… so eating healthy, especially with three girls, body image is something that I try to set a good example for them."
She and Facinelli separated on Jan. 1 after 11 years of marriage and at times it has been difficult for Garth.
"You know, I think when you get married you hope it's forever and you hope that you're going to grow old together," Garth revealed about her divorce during a therapy session on "Jennie Garth: A Little Bit Country," her new reality show on CMT. "And this really threw me for a loop."
"I think with any sort of rejection, you're angry that you weren't enough for that person," she said in the May episode. "So I don't know if I'm angry at myself for not being enough, or if I'm angry at him for not considering me to be enough."
"[Dating] is very new for me," she told Us Weekly. "I have training wheels on right now, because I was married [for so long]. That's my whole adult life, basically. I think I'm actually going back into adult adolescence. I'm having a moment."
The magazine reported in May that Garth had gone on a romantic dinner date with HGTV star Antonio Ballatore.
PHOTO: Jennie Garth partners with Crest and Oral-B for a Back-to-School launch event, Wednesday, Aug. 8, 2012 in New York.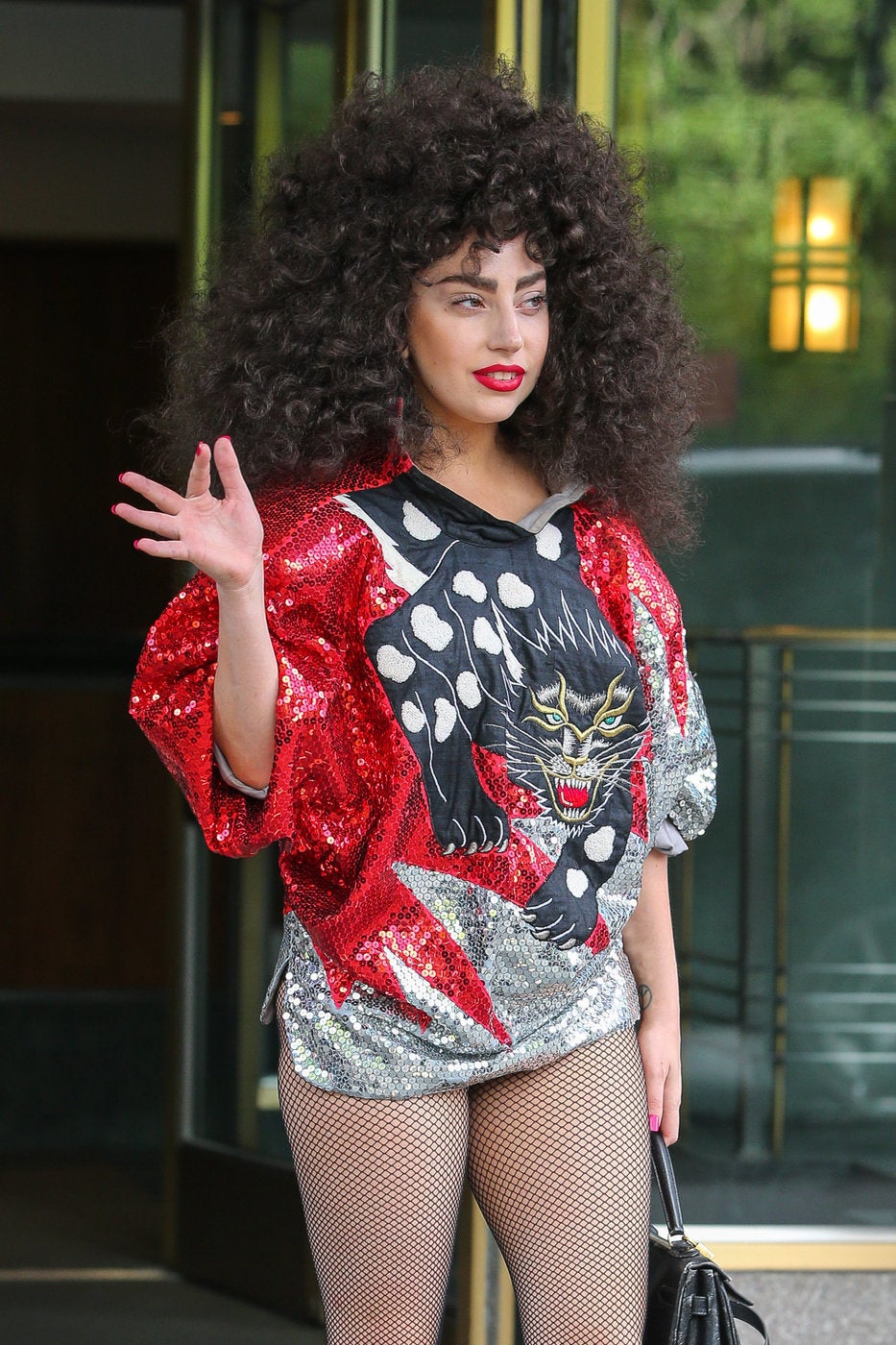 Celebrity News & Photos
Popular in the Community