I've always considered myself a feminist. In high school I drove my dad's pickup truck with feminist stickers on the back and bright pink seat covers. My ringtone is Joan Jett's 'Bad Reputation.' I went to Stephens, a women's college, and joined a feminist protest group.
Clearly, Runk walks the walk.
Runk also spoke about the challenges she faces as a feminist in a business that doesn't always share her values:
It was a struggle for me to be in an industry that people blame feminist issues on. There's a very narrow example of what the perfect woman is. But I've got this great career, I love my job, and it's a good living...The biggest thing for women to keep in mind is you can't ever let someone define beauty for you. Look in the mirror and say that this is my definition of perfection.

The world could definitely use a lot more models -- and people -- like Jennie Runk.
Head over to Elle to read Meltzer's full interview with Runk.
Before You Go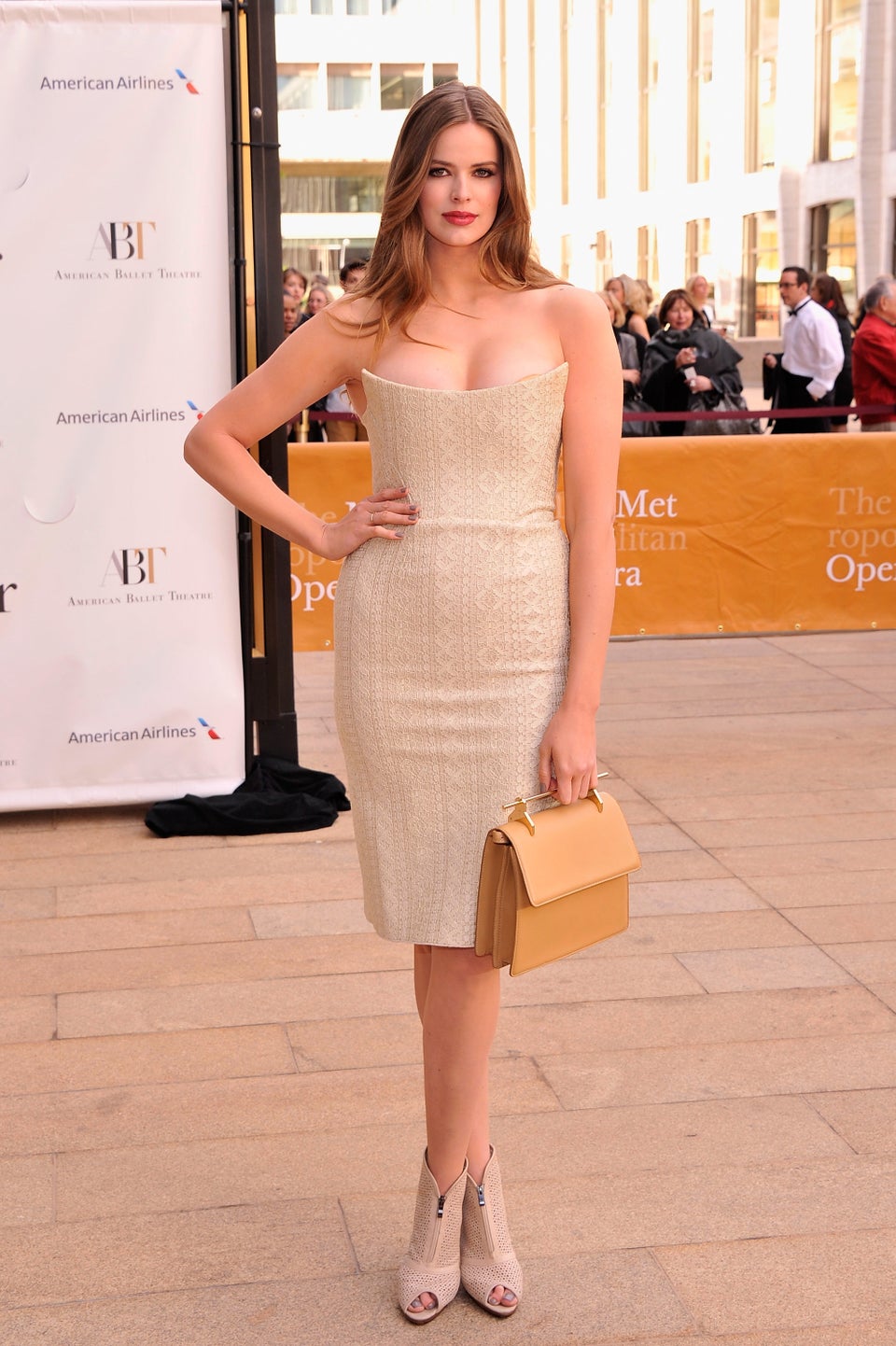 Plus-Size Models
Popular in the Community