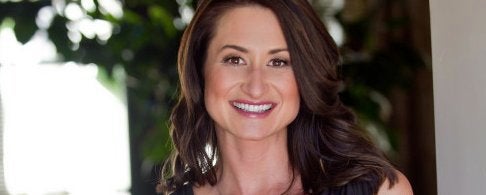 Jennifer Adams grew up so poor, she had to help her mom make furniture for their small Oregon home. "My mom got some two-by-fours, foam pads and inexpensive fabric -- this chocolate brown velvety stuff -- and used hammers, nails and staples to put a sofa together," Adams said. "She made it work." They also constructed a coffee table and shelves using boards and cinder blocks.
But those meager beginnings didn't discourage Adams -- or quench her love of home furnishings. She started a maid service with her sister in high school, then worked as a receptionist to pay her way through design school. Adams got her first project at age 23, charging $300 to design an entire house. After raking in referrals, she was charging $1 million per project by the time she hit 31.
Today, Adams owns an award-winning interior design firm, has appeared on HGTV's "My First Place" and regularly appears as an expert on Better Homes & Gardens' nationally-syndicated "The Better Show." Her empire, Jennifer Adams Home, includes an upscale line of bedding sold online and in Costco and a new furniture collection launching this fall.
HuffPost Small Business recently caught up with Jennifer Adams to find out how she made the transition from housekeeper to design star.
Were you aware, even as a young kid, that you were poor?
Every single day, anywhere I went, in every aspect. I didn't have new clothes like the other kids at school and had to stand in a separate line to get free lunches. We grew up in a poor area, and we were still poor compared to everyone else. I think that's what drove me, and made me empathetic to kids who don't have a choice. I started working as early as I could -- picking strawberries when I was 12 -- and I was so excited, because I could finally take some control of my financial situation.
Do you remember the first moment you felt a passion for home design?
The bedroom I shared with my sister had yellow and green shag carpet. I talked my mom into renting a carpet cleaner, got a box of dye in fabulous navy blue and died my carpet. Looking back now, it was so ugly, but my enjoyment of my room after that was so powerful. I loved coming into the room -- I had a sense of accomplishment. I would also constantly rearrange the room, paint the walls and make draperies. My mom would try to do as much as she could with no money to make our home look good.
You now make bedding, but you used to make people's beds. What was it like cleaning other people's homes?
I was a kid myself, so cleaning other kids' rooms was a little odd.
How did you decide to create a line of home products?
One of the creators of "The Better Show" told me the TV work wouldn't really be financially rewarding unless I had a product, so I started thinking about what I was passionate about. One thing I loved was bedding, so I worked with bedding experts and came up with what I feel is the best sleeping experience. The furniture collection is also high-end, but because Costco buys at such massive quantities, we can release it at a more affordable price point. That was important to me, because I don't want to isolate anybody. I don't want someone to think they're not worthy of quality.
What was it like to be able to afford a home you loved and decorate it any way you wanted?
It was a very humbling, gratifying experience. Coming home to a place I love makes me realize the importance of home even more. I can create the flow, the lighting, the arrangement the way I want it.
Do you still ever get that dark-blue-shag-carpet feeling of accomplishment?
Yes. When things are arranged just right or when I get something just exactly the way I want it, it feels so good.
When was the last time you went back to your childhood home?
About six months ago. My dad has some furniture I've given him and nicer carpeting, but the configuration is identical.
Did growing up poor shape who you are today?
Completely. As much as I wish I had a different childhood, I also feel 100 percent grateful for what I experienced, because it taught me to want more and to take control of my life, versus thinking things were going to be handed to me. My past is also part of my inspiration for what I'm doing now in business. I know for a fact that with limited resources come infinite possibilities.
Name: Jennifer Adams
Company: Jennifer Adams Home
Age: 38
Location: Scottsdale, Ariz.
Founded: Design firm: 1999; home division: 2009
Employees: 7
2012 Projected Revenue: $12 million
Website: www.jenniferadamshome.com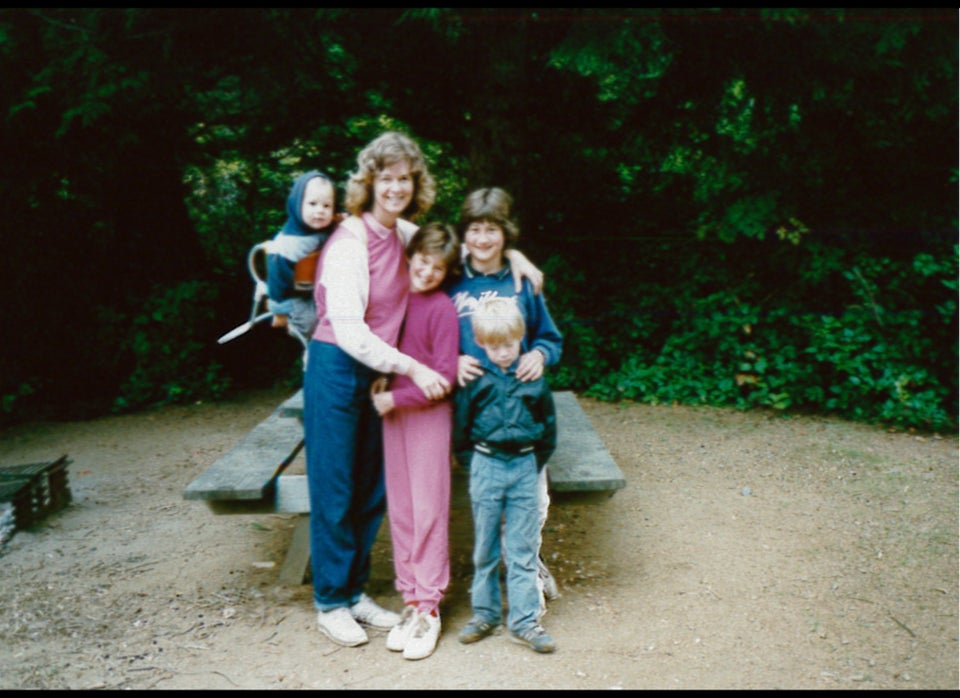 Jennifer Adams, Owner of Jennifer Adams Home