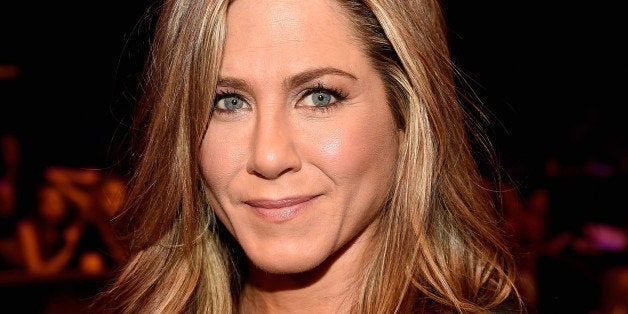 Jennifer Aniston has one of the most enviable bodies in Hollywood, but even she admits no one should take pasta off the menu.
"Blasphemy, I know," the 45-year-old actress told InStyle for the February issue. "I never ate pasta. I've been allowing myself a lot more in the past few years. Which does make it harder to lose those last few pounds. But you have to live. And so what? You go up a size. What's the big deal?" Amen, sister.
"It's no secret: I've had some challenging companionship," said Aniston, who went through a very public divorce from Brad Pitt in 2005. "I think hitting a wall with that really kind of [helped me grow]. I found a really great therapist. Not to sound too 'woo woo,' but I think the self-love piece was really important. And spending a lot of time alone," Aniston added. "Having time to ask myself why there was such toxicity in my immediate space at times. Why would I attract that instead of light?"
But light is what she got with Theroux, whom she's been with since May 2011. As for their highly-anticipated nuptials, Aniston admits they're still torn on whether to have a secret ceremony or just go for the whole shebang.
"There's a big discussion in our house right now: Do you just do it and say screw it? Or do you try desperately to get away with [a secret ceremony] where you don't have any fun because you're hiding in a cave somewhere?" she said. "If we could do it without all the buzzing and the noise … It can be done. When there's a will, there's a way."
For more with Jennifer Aniston, head over to InStyle, and pick up the February issue, on newsstands Friday.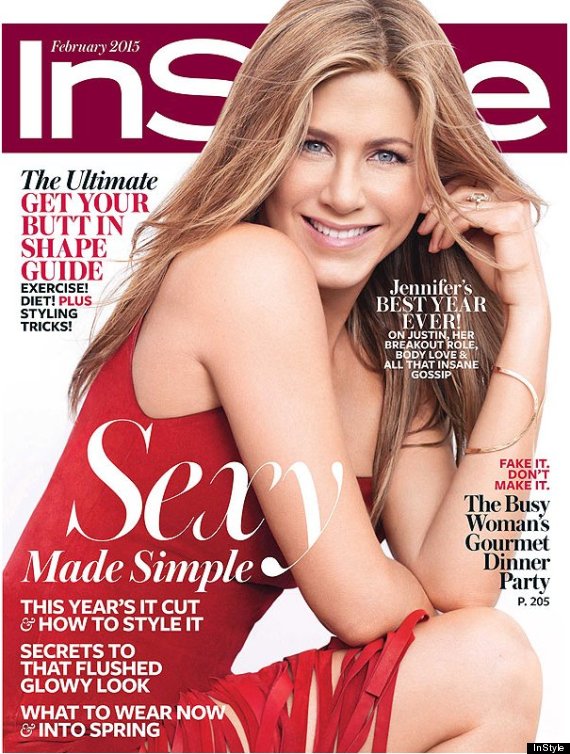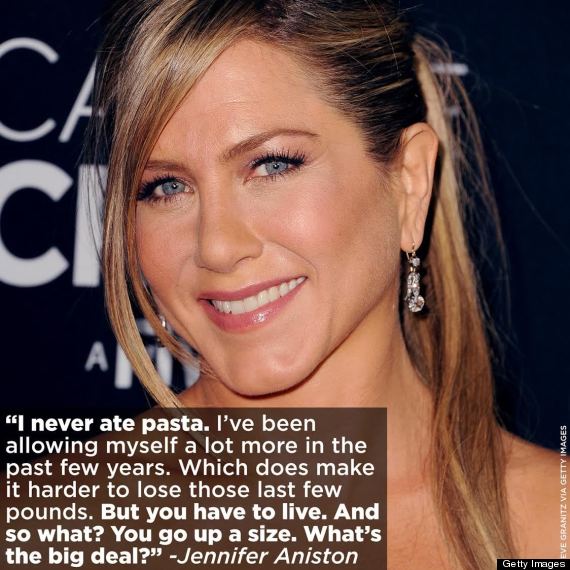 Calling all HuffPost superfans!
Sign up for membership to become a founding member and help shape HuffPost's next chapter
BEFORE YOU GO
PHOTO GALLERY
Jennifer Aniston and Justin Theroux