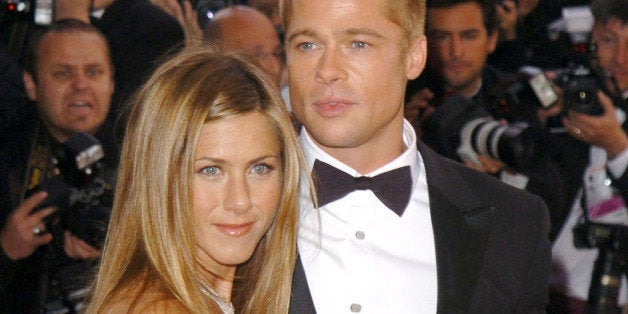 Ten years have passed since Jennifer Aniston and Brad Pitt split, but people still bring it up. The actress explained, however, that she doesn't find those reminders "painful."
"There was a period where I was hellbent on saying, 'That's not true. That's not right. That's not fair,'" she told CBS News' Lee Cowan of the tabloid fodder in a recent interview. "And now I just think you just gotta let it roll off your back and you realize ... I think everybody knows it's all BS and like a soap opera on paper."
The 45-year-old star had to deal with a media whirlwind surrounding her 2005 breakup with Pitt and his subsequent relationship with Angelina Jolie.
Today, Pitt and Jolie are married and parents to six children while Aniston is planning her wedding to fiance Justin Theroux.
"You've moved on?" Cowan asked.
"Everybody has," Aniston said, adding of her current relationship with Pitt, "We've exchanged good wishes and all that sort of stuff to each other, but it's not a constant thing. Do you talk to your ex wife?"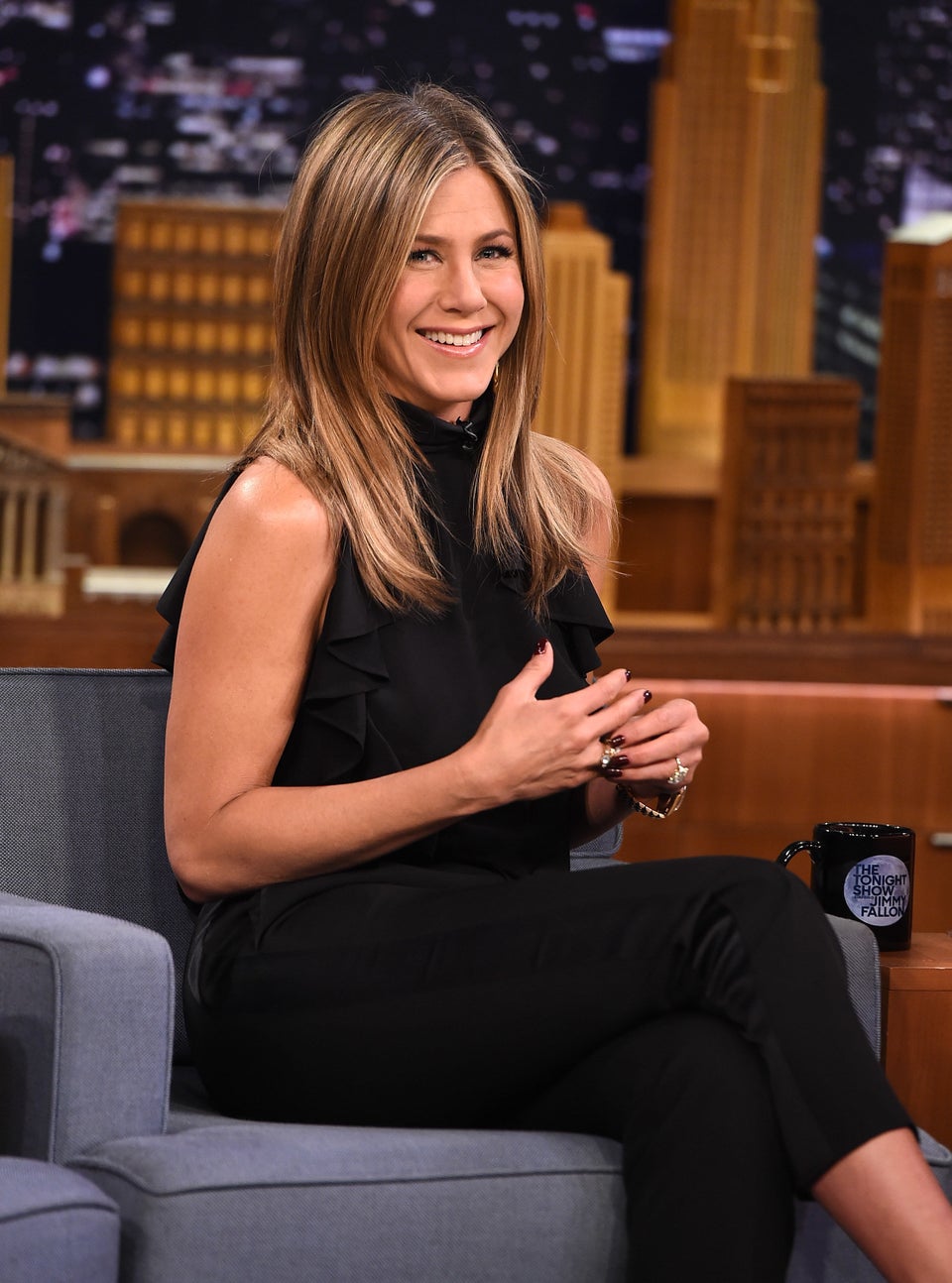 Jennifer Aniston
Popular in the Community