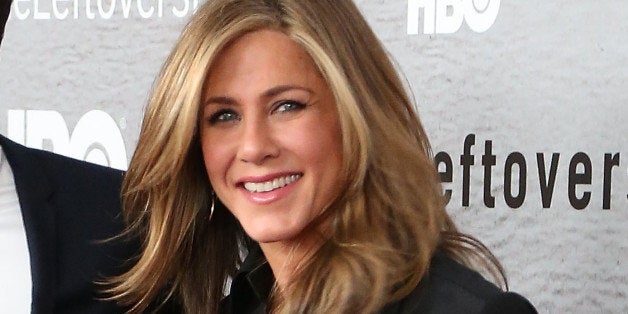 In an interview with Carson Daly for the Today Show published this morning, Aniston discussed her personal experience as a childfree woman and the constant questioning she is subjected to because of it.
Daly referenced the 45-year-old's interview with Gloria Steinem this past February at the MAKERS conference where Aniston said, "Being a woman, your value and worth is associated with your marital status or whether or not you've procreated."
Aniston expanded on this idea, telling Daly:
I don't have this sort of checklist of things that have to be done, and.. if they're not checked, then I've failed some part of my feminism or my being a woman or my worth and my value as a woman because I haven't birthed a child.
Aniston went on to admit that she truly has no idea why people care so much about her prospects of having children. "I've birthed a lot of things," she told Daly. "I feel like I've mothered many things and I don't think it's fair to put that pressure [of having children] on people."
Sounds about right to us.
Watch the entire interview below:
Related
Before You Go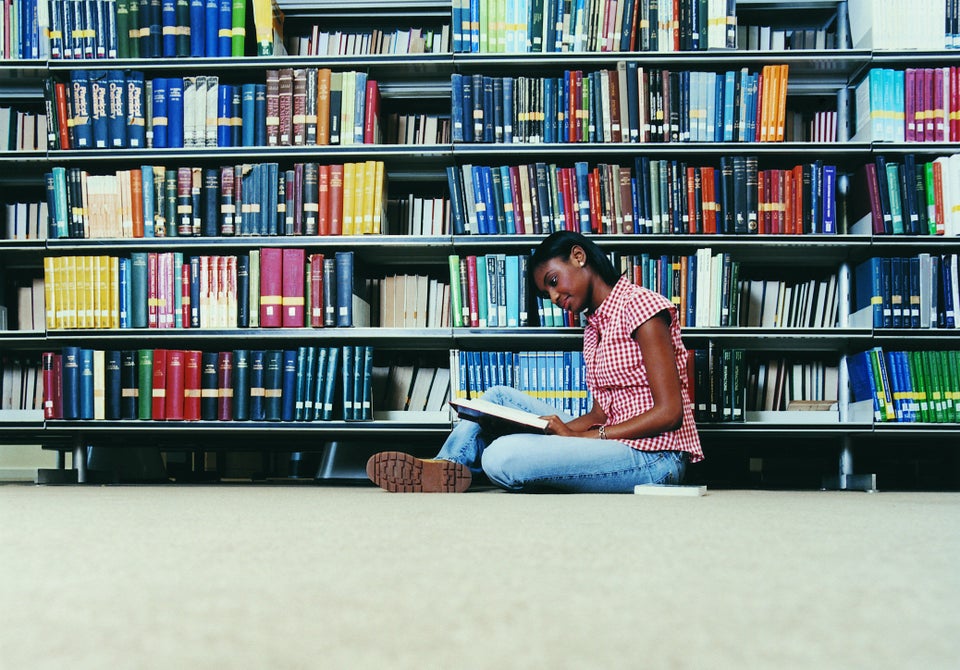 18 Books Every Young Woman Should Read
Popular in the Community