Christmas and winter break means curling up by the fire... unless you're a celeb, in which case it means snuggling up under a palm tree in a bikini while someone -- preferably your super hunky, fellow celebrity fiance -- brings you a piña colada.
Just like Mrs. Claus would wear.
In all seriousness, green and red bikinis on Christmas Eve is pretty darn cute. The one problem is the skimpiness: where are you going to put all those Christmas cookies and eggnog? Our holiday wardrobes are heavy on the stretch pants.
Check out (fuzzy paparazzi) pics of Jen enjoying her sunny Christmas eve in a pair of festive swimsuits. What did you wear on Christmas? See what else Jen has worn: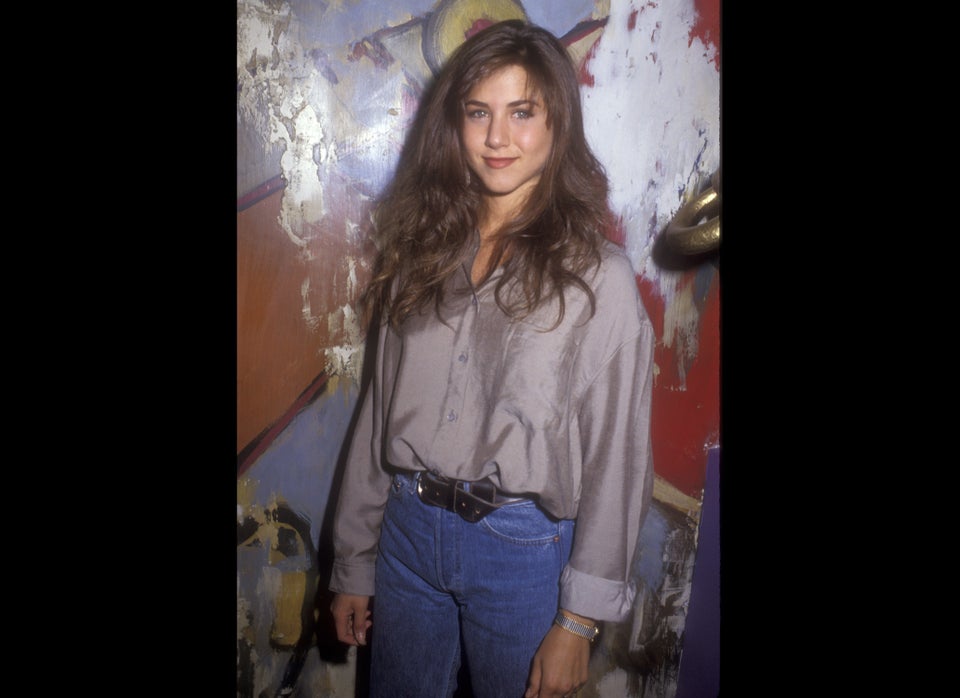 Jennifer Aniston's Style Evolution