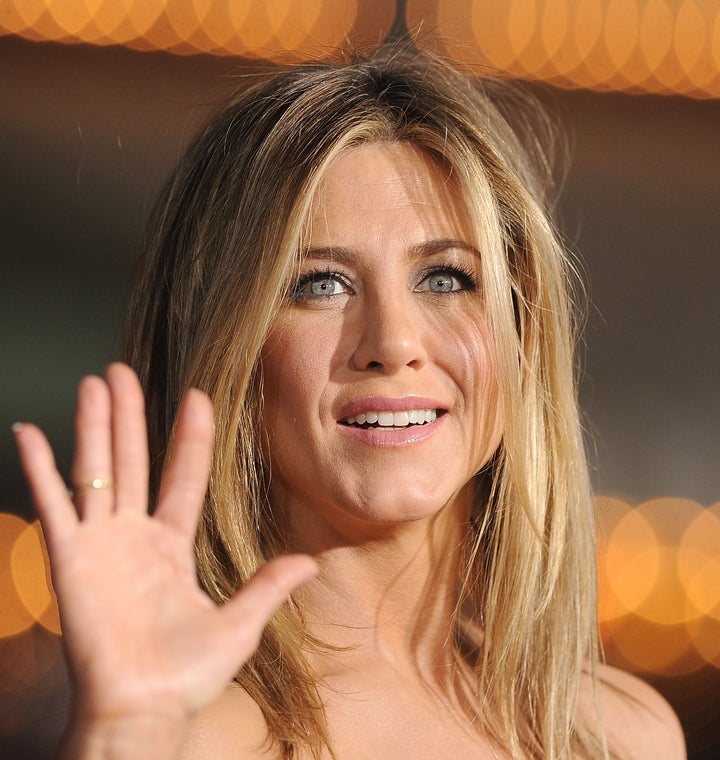 Try as she might, Jennifer Aniston just couldn't resist Los Angeles' siren call.
"We tried New York, but it was a little bit rough with the paparazzis and stuff," Jen explained. "It sort of didn't feel like the New York that I grew up in and knew. It felt like I was in a fishbowl and way too -- a little too vulnerable... I just felt mortified for my neighbors."
Jen and beau Justin Theroux have traded the mean streets of New York for sunnier climes in Los Angeles. We can't blame her -- look at what she has to come home to!
Popular in the Community